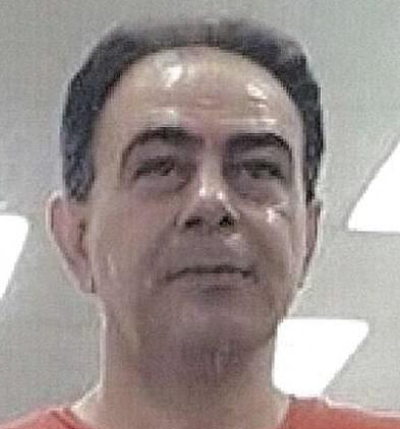 A man in Melbourne, Australia, has admitted to drowning his partner in a bath after he had agreed to take part in an alleged suicide pact with her.
Murat Davsanoglu, 42, was charged with the murder of Ozlem Karakoc, 34, who leaves behind a daughter, at Melbourne Magistrates Court on Tuesday (18 July).
Davsanoglu handed himself into police on Monday night after Karakoc's family raised the alarm that the pair had gone missing.
He told investigators that he had made a suicide pact with Karakoc and that he had used his full body weight to drown his partner while they were sat in the bath together.
After killing her, Davsanoglu allegedly put her body into the boot of his car and drove in the direction Mildura, a city in north-west Victoria, according to court documents.
But he eventually decided to return to his home in Lalor, a suburb of Melbourne, where he hid the body in an empty garage.
"Words can't explain how much I miss you, you always left your shoulder for me to cry on whenever I had problems," Karakoc's cousin Seren Ozerkan wrote on Facebook.
"Nothing will be the same without you, I promise I'll always be by your beautiful daughter's side. I feel so lost, I feel so speechless," she said.
Another cousin, Sinem Ozerkan, also promised to take care of Karakoc's "little angel Sevim."
"We will take care of your daughter, we will look after her. I promise. Fly high my angel," she wrote on Facebook.
Davsanoglu will appear before the court on 29 November.
---
The Samaritans provides a free support service for those who need to talk to someone in the UK and Republic of Ireland. Visit Samaritans.org or call 116 123 (UK) or 116 123 (ROI), 24 hours a day, 365 days a year. Visit this website to find a support phone number in your country.