Don't Let Nickel Back: Brit Launches Campaign to Stop Nickelback Playing in London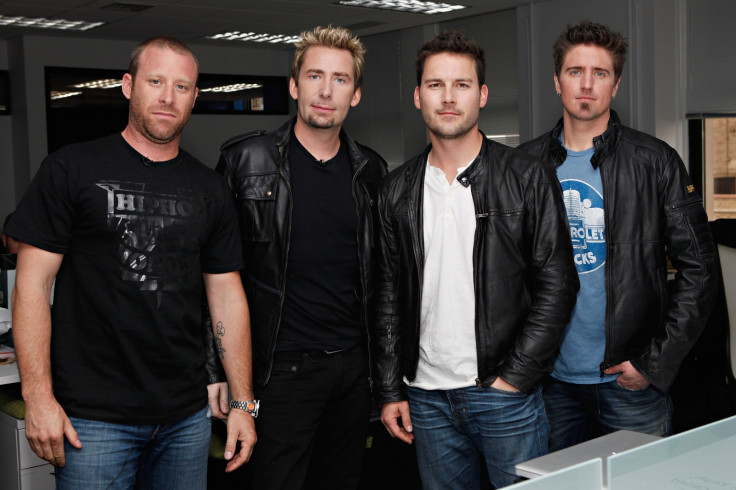 Nickelback may never again play a gig in London - if a British man gets his way through support of an online campaign to prevent the Canadian rock band from hitting the capital.
Tilt crowdfunding campaign 'Don't Let Nickel Back' - which was inspired by a successful campaign to bring the Foo Fighters to Richmond, Virginia - has already garnered dozens of backers.
According to Craig Mandell, the man behind the drive, the group comprising of Chad Kroeger, Ryan Peake, Mike Kroeger, and Daniel Adair has terrorized pop music for far too long.
He says he was forced to take action after realising they were guilty of making "unlistenable music" and want to stop fans being forced to endure another Nickelback concert.
"With your help, we can ensure that the band do not schedule any gigs here, do not attempt to come here - nor even phone here," a message posted on the Tilt page reads.
"Just imagine, thousands - perhaps tens of thousands of music lovers - all not witnessing an exclusive concert by Nickelback in London. It will be glorious. Legendary. Dare we say, game changing?"
Mandell goes on say that all proceeds will go to charity or towards "therapy for those who've been affected by the band."
While some people expressed similar views to the enterprising activist, others slammed him for using a crowd-funding site to satisfy a personal vendetta.
"This is such a ridiculously stupid reason to create a [crowd-funding] campaign. Why the hell would you even think about denying the people of London or any city in the UK the chance to see a band they might happen to like or even love," one critic said.
Nickelback, whose hits include Photograph and How You Remind Me, have not commented on the campaign.
© Copyright IBTimes 2023. All rights reserved.