Doomsday cultist kidnapped children and was plotting to kill his 'possessed' son
John Alvin Coltharp abducted his children into the "Kings of the Crystal Blade" cult.
He believed his son was possessed by an "evil spirit".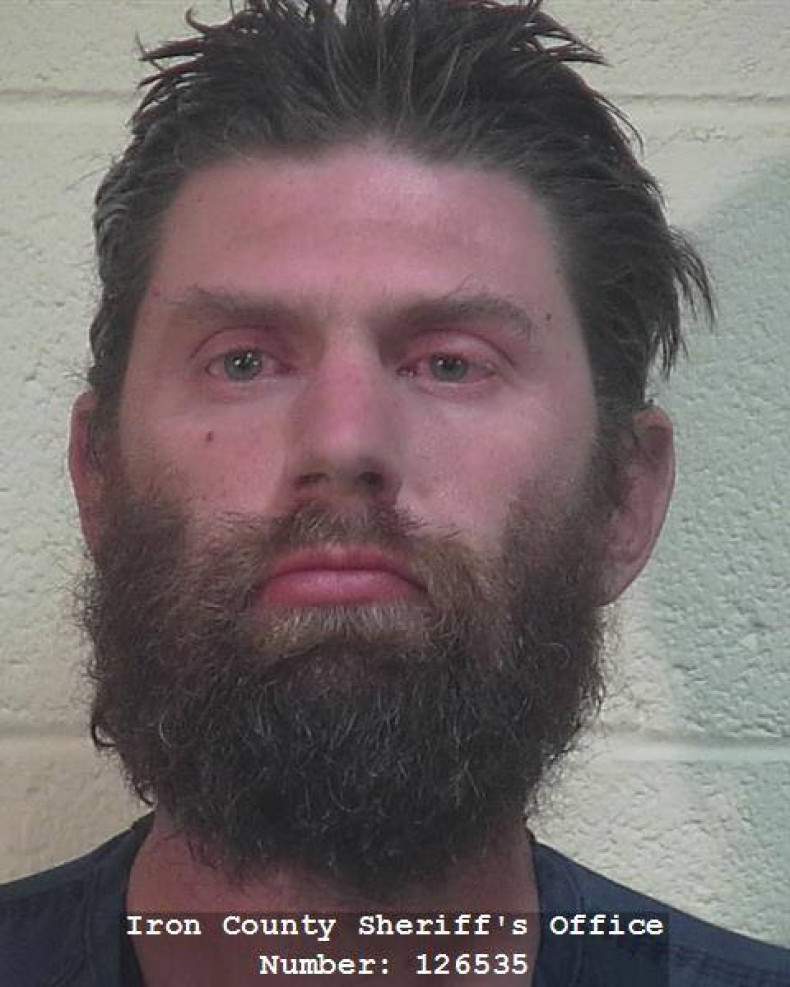 An American man accused of abducting his children and initiating them into a Doomsday cult may have also been planning to kill his son, whom he believed was possessed.
According to newly-released search warrants, 33-year-old John Alvin Coltharp from Utah was certain his son was possessed by an "evil spirit".
Coltharp was arrested with Samuel Warren Shaffer, known as 'The Seer', after kidnapping several children. The two men are accused of having married and subsequently abused each other's daughters, both younger than nine. The men are also believed to have abused their own daughters.
Both men were members of the 'The Knights of the Crystal Blade', a fundamentalist Mormon sect which promoted polygamy along with a variety of other sexual practices. Shaffer was a self-proclaimed prophet who ran the group. He reportedly believed he had lived many previous lives and had been reincarnated.
Coltharp is accused of kidnapping his two daughters and two sons. His sons were later found unharmed, while his daughters were hidden with Shaffer's two daughters in water barrels and an abandoned mobile home.
Coltharp and Shaffer are both facing a variety of child abuse and kidnapping charges.