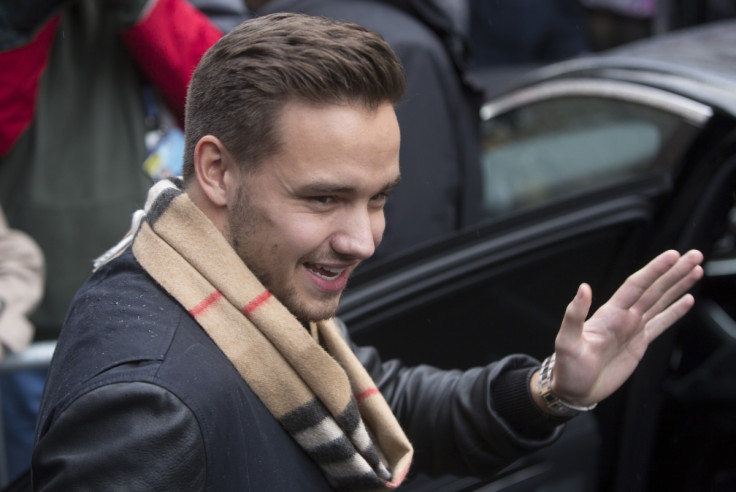 Liam Payne's cousin Ross Harris has claimed that the One Direction singer and his girlfriend Cheryl Fernandez-Versini could "marry in few weeks". The couple, who announced early last month that they were in a relationship, have a 10-year age gap, but that hardly seems to slow them down.
Their romance bloomed in December 2015 when the two started dating following the Call My Name hitmaker's split from her husband Jean-Bernard after 18 months of marriage. The 22-year-old singer confirmed their relationship on 8 March on Instagram: "Happy #internationalwomensday to my favourite woman in the world hope I make you as happy as u make me X."
"I don't think their relationship is for publicity just because they've been seen holding hands and going to restaurants - unless they're having fun with the media and fooling everyone, which would actually be quite funny," Harris told New magazine. "I suppose only time will tell. They'll probably be married in a few weeks; it's that kind of vibe.
"I think she's every young man's type. They obviously know each other from The X Factor (the show One Direction formed on). The age different is a little bit weird but if it works, it works. It's quite funny that the other One Direction guys are dating really young models and he's gone for the mature relationship – but she still looks like a model. He's done well. She's obviously very famous and very nice-looking," he added.
Meanwhile, the X Factor judge posted a photo on Instagram of a small pink heart tattoo on her finger. She captioned the photo: "My new baby ink ❤️"
Commenting on the image, one fan wrote: 'love it! This is something I'd like to get. I think I'd be too scared to go for something big. But I'm so tempted to go for something small and pretty." While another questioned: "R U pregnant?"
A week ago, the I Don't Care singer shared another photo of Payne carrying a bunch of boxes. The singer captioned it: "Last minute Easter egg shopping at the English shop in America ... as you do."