Dossier on VIP Westminster paedophile sex ring names leading MPs
High-profile figures linked to sexual abuse includes Tory and Labour MPs and peers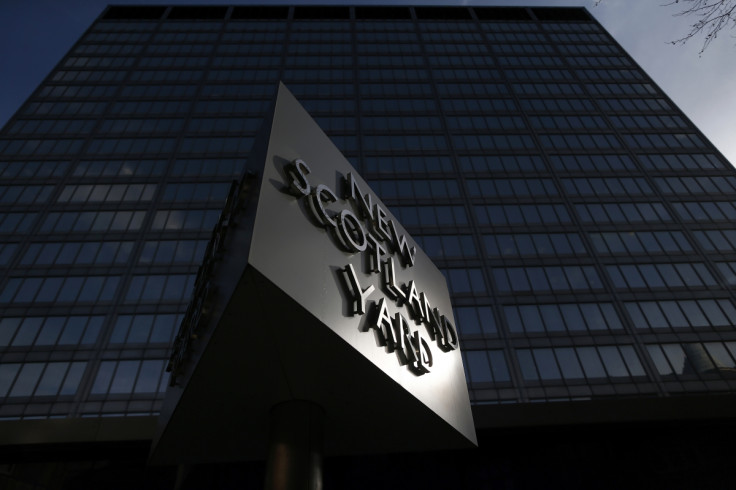 A dossier given to Scotland Yard relating to politicians suspected of involvement in a Westminster paedophile ring contains names of three MPs and three members of the House of Lords.
The list of 22 high-profile figures linked to child sex abuse has been compiled by Labour MP John Mann and is based on analysis of hundreds of pieces of information given to him by members of the public, according to the Sunday Times.
The dossier includes the names of 13 former ministers – at least two of whom are alleged to have assaulted young boys at "abuse parties" held at Dolphin Square, a luxury central London apartment block popular with political figures.
"All those 22 names are worthy of investigation by the police," Mann told the Sunday Times.
"The evidence against half of them is very compelling. Some of them could definitely be prosecuted and I believe several of them were definitely child abusers.
"I have been given many other names although at present I do not believe the evidence is sufficiently strong to pass them on to the police."
Mann also said he received allegations that an organised criminal gang and a celebrity were involved in the trafficking of young boys to abusers at Dolphin Square.
Mann has previously criticised Scotland Yard for ignoring his warnings about Dolphin Square when he approached them about the issue in 1989 when he was a councillor.
"Some of these victims have been ignored for years by the police, and the Met really needs to step up to the mark now and do a proper job," he said.
Last week, Scotland Yard appealed for witnesses to three child murders allegedly carried out by the Westminster paedophile ring. Police said claims that a Conservative MP killed a boy of 12 were "credible and true".
Detectives have focused their attention on evidence provided by a witness known as "Nick", who said that he was sexually assaulted from the age of seven by senior MPs, spies, and leading military figures at Dolphin Square between 1975 and 1984.
Nick said in his testimony that he saw a Conservative MP strangle a 12-year-old boy at an orgy in approximately 1980. He also said that a Tory cabinet minister watched two men kill another boy in a sexual assault.
One of Nick's abusers was named as the late Sir Peter Hayman, a former diplomat and deputy director of MI6, who was unmasked as a member of the Paedophile Information Exchange, a pro-paedophile activist group.
As well as politicians, Dolphin Square has been home to royals, foreign dignitaries, film stars and military figures. Former residents include Princess Anne, Christine Keeler and Oswald Mosley.
Last year, it emerged that another dossier naming disgraced Liberal MP Cyril Smith and other suspected Establishment figures involved in child sex abuse disappeared after it was sent to the then home secretary Leon Brittan.
A recent Home Office inquiry failed to located the document and discovered that a further 114 files linked to the sex abuse scandal had also gone missing.
© Copyright IBTimes 2023. All rights reserved.