Ex-Tory Minister to be Questioned About Paedophile Party Claims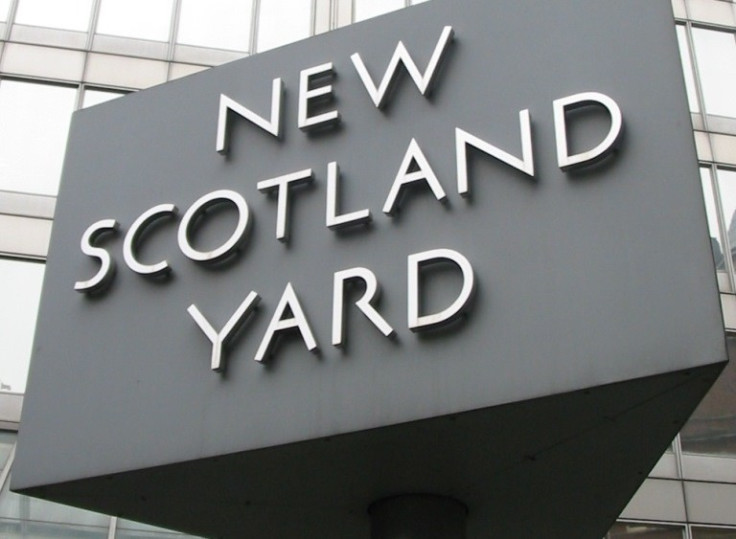 A former Conservative cabinet minister is to be quizzed by police as part of Operation Fairbank, following the seizure of footage and photographs from a London party where children were abused three decades ago. The minister has apparently denied any wrongdoing.
None of the images are believed to show the unnamed politician acting illegally, but he was photographed entering the property where the party was held. The film and images were seized at the home of a known paedophile in London during a recent police raid.
Some of the parties were organised by paedophile Sidney Cooke, who was jailed in the 1980s for the rape and manslaughter of Jason Swift in Hackney, east London. Cooke was part of a notorious ring of paedophiles who picked up young boys in London and from care homes across the UK, often taking them to Amsterdam to be abused.
In the 1990s a series of documentaries and articles documented links between UK- and Amsterdam-based paedophile rings. According to the news website Exaro SIX Tory MPs - five of whom are still alive - frequently attended sex parties in Amsterdam in order to have sex with young boys. One of the former victims has claimed the ex-minister was one of those who raped him.
The Metropolitan Police's anti-paedophile unit is running two linked investigations, Operation Fairbank and Operation Fernbridge, in a bid to uncover evidence of historic sex abuse, some of it allegedly carried out by well known people.
The DJ Jimmy Savile and former politician Cyril Smith are among those who are also believed to have attended the parties. Since Savile's death in 2011 hundreds of people have come forward to claim he abused them as children.
Cyril Smith, the former Liberal Democrat MP for Rochdale, died in 2010. Despite widespread allegations circulating while he was alive that he was a paedophile he was never charged and after his death his family continued to deny the claims.
A source close to the investigation into the ex-minister said: "This is potentially bombshell stuff. I have long been aware of the fact that these parties took place in London. This could be very significant."
© Copyright IBTimes 2023. All rights reserved.