Douglas Carswell 'does not fit in Ukip' says former Nigel Farage aide Raheem Kassam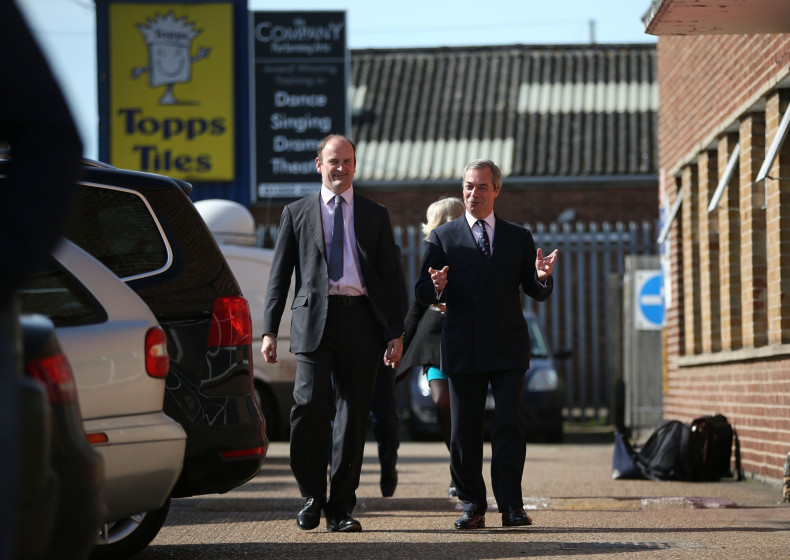 Ukip's only MP, Douglas Carswell, has come under fire from one of Nigel Farage's most senior aides over the general election campaign.
Raheem Kassam, who has returned to journalism since the election, accused the Clacton MP of seeing the purple party as a way of being independent and said the former Tory does not "fit in anywhere" in Ukip.
"I think he sees Ukip as being an independent. Whereas actually the way to be independent is to sit as an independent MP," the 28-year-old told the BBC's Newsnight show.
"When he talks about his priorities for the Parliament, he's not talking about Ukip's priorities, he's talking about his priorities for this Parliament."
He added: "I don't think he is willing to play the sort of push and pull you have to in a political party. I don't think he's really managed to fit in anywhere in Ukip."
Kassam ran out his contract and left Ukip after a civil war broke out between some of the most senior figures in the party. The row was sparked after Ukip's national executive failed to accept Farage's resignation.
Patrick O'Flynn, the party's former economics spokesman, then described the Ukip leader as "snarling, thin-skinned and aggressive" and told The Times that Farage's aides were "aggressive".
The comments were interpreted as an attack on Kassam and party secretary Matt Richardson, who later offered his resignation.
On top of that, Carswell got into a public spat with the party's headquarters over how much public money (known as short money) Ukip should take after securing his seat in the House of Commons.
'I predicted everything'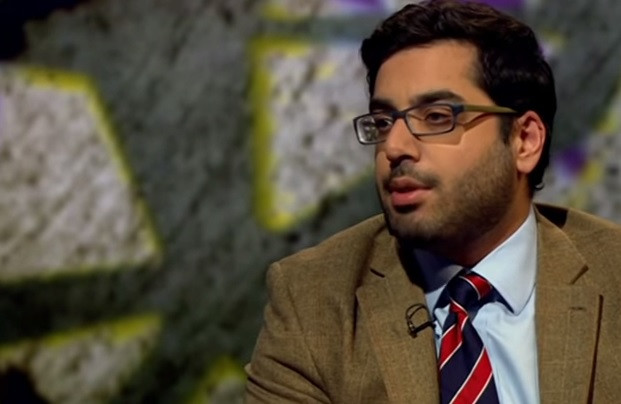 Raheem Kassam
YouTube/Newsnight
The in-fighting came to an end after Suzanne Evans, the author of the party's election manifesto, and O'Flynn resigned from their roles.
Kassam told The Guardian that he felt he was made a "fall guy" and predicted the post-election in-fighting.
"I predicted everything that would happen – the Suzanne stuff, the Carswell stuff, the Patrick stuff – nobody listened to me. It earned me a lot of credit with Nigel that I foresaw that," he said.
The former Ukip insider also revealed that he regretted joining Farage's team. Kassam said: "I don't mean it was a horrible experience.
"But I've taken a big hit for nothing. The only good thing that's come out of this are friendships ... But have I got anything else apart from looking at much of Ukip and thinking you are just a bunch of ragtag, unprofessional, embarrassing people who let Nigel down at every juncture? No."