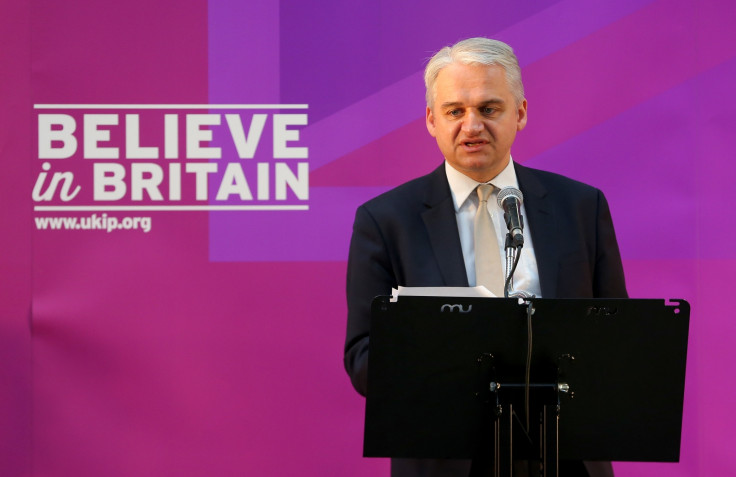 Ukip MEP Patrick O'Flynn has resigned as the economic spokesman after launching a personal attack on party leader Nigel Farage.
The former Express journalist apologised for his comments after saying they were a "fragment of a wider passage" and were not his own views.
In a statement released on 19 May, he said: "I would like to express to colleagues my sincere regret at going public with my frustrations about the turn of events following polling day. And, more than that, I would like to apologise directly to Nigel for the phrase 'snarling, thin-skinned and aggressive'.
"This was a fragment of a wider passage about perceptions and is not what I think of him. Nonetheless, I should have known better than anyone what use would be made of phrases that were both unfair and unkind."
His comments follow as acrimony broke out within the party earlier in May with major donors calling for Farage to step down as leader (again) despite Ukip's National Executive Committee refusing his letter of resignation.
Farage previously said he would step down if he failed to win the South Thanet constituency seat, which he did before being reinstated, with the executive committee arguing he was still popular with the party.
O'Flynn told The Times Ukip was at risk of being turned into a "personality cult". But things within the party have since quietened down following the resignation of former Ukip party secretary Matt Richardson and the departure of senior Farage aide Raheem Kassam, who were reported as being "out of control".