Downton Abbey season 6: Lily James confirms return as Lady Rose Aldridge for Christmas special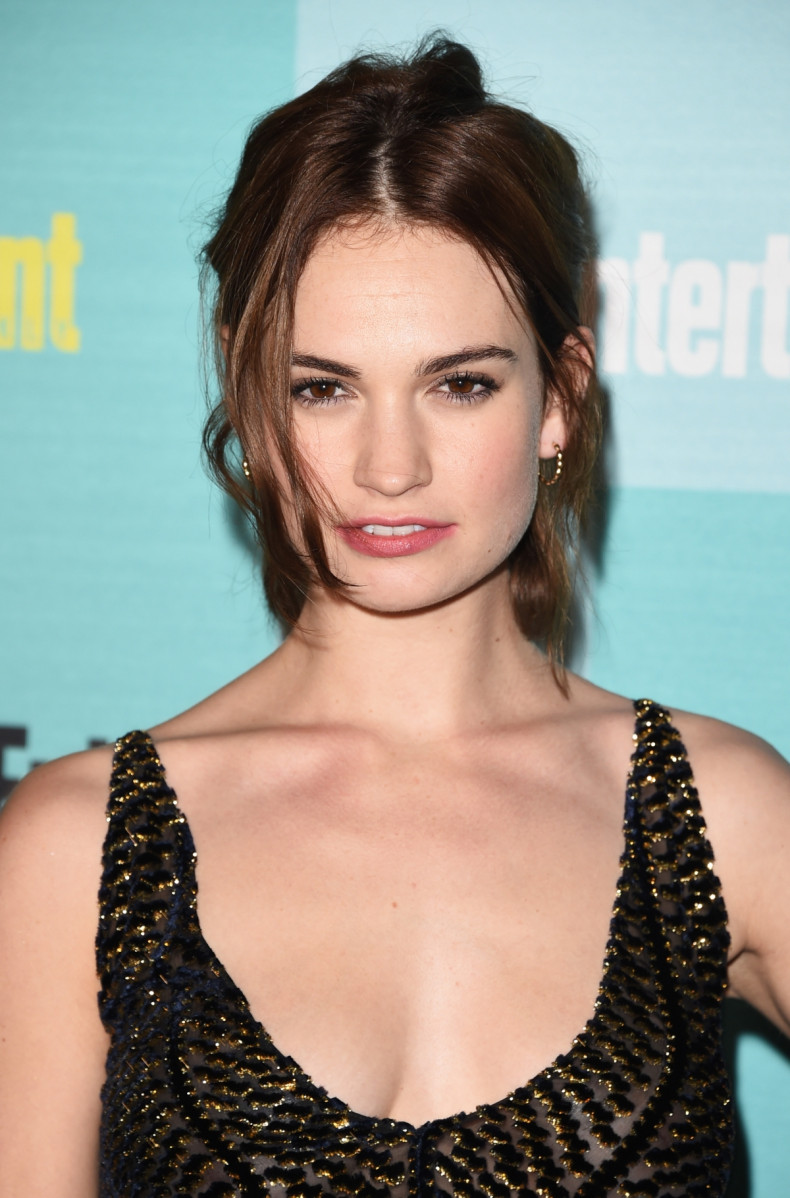 Downton Abbey will be pleased to know actress Lily James will return to the series for the last time at Christmas. The Cinderella star has confirmed she will reprise her role as Lady Rose Aldridge in the festive special before the ITV series bows out for good.
Viewers last saw James, 26, star as Lady Rose in the Christmas 2014 episode at the end of season five when the character left England to live in New York with her husband, Atticus Aldridge. Speaking to Harper's Bazaar, James said of heading back to the set and reuniting with her co-stars: "It was amazing going back after a break.
"You are just totally re-inspired by the wonder of it, that grand house against grey skies and all the friends you haven't seen in so long. I have such happy, positive memories and a sense of accomplishment about being on the show. I don't know if I'd be sitting here if it weren't for Downton. It would have all been very different."
In March, James admitted she was hopeful of the opportunity to step into Lady Rose's shoes again, telling Zap2It: "I'm really hoping to come back [but it] depends on what [creator Julian Fellowes] writes and all sorts of things." James did not share what viewers can expect from Lady Rose's return but the actress previously told the website: "Party of me wants her to, like, lose her s**t and come back completely wrecked and a ruined woman and part of me wants to keep her happily ever after."
Motherhood could certainly be on the horizon for Lady Rose with Lady Mary Crawley, played by Michelle Dockery, saying in a previous episode of season six: "I think she could be pregnant." Lady Rose was introduced to Downton Abbey in season two in 2012 as the great niece of Violet Crawley, the dowager countess of Grantham, played by Maggie Smith. Since she left the period drama in 2014, James has enjoyed Hollywood success taking the lead role in the live action remake of Cinderella, which also starred Cate Blanchett and Helena Bonham Carter.
Downton Abbey airs the finale episode of season six on 8 November on ITV at 9pm. The Christmas special will air on 25 December.
Watch the teaser for Downton Abbey's season six episode eight: