Downton Abbey season 6 episode 4: Cora Crawley becoming 'independent woman' says Elizabeth McGovern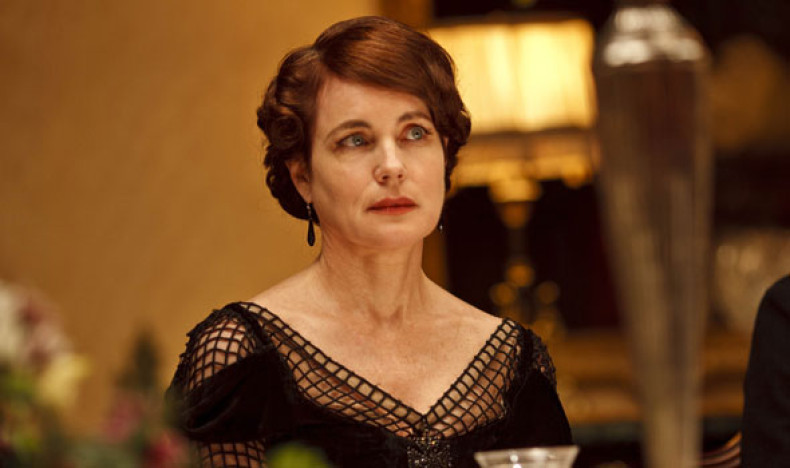 With all the drama that has taken place at Downton Abbey over the last five years, it is not a surprise that matriarch Cora Crawley has barely had time for herself. However, actress Elizabeth McGovern, who plays the Countess of Grantham, says the series will end on a high for the character, who becomes an "independent" woman.
The final season of ITV's period drama continues tonight (11 October 2015) with episode four and will see a familiar face return to surprise both upstairs and downstairs. There to witness all the trials and tribulations over the years is Cora, wife of Robert Grantham and mother to daughters Lady Mary and Lady Edith.
Speaking to the IBTimes UK, McGovern said: "Over the course of the show, Cora has grown in confidence and become more of an independent woman. Especially in the final season, with her children grown, she actually starts pursuing her own interests and defining herself outside the household a bit more.
Watch the Downton Abbey season 6 trailer:
"Cora's journey hasn't been a personal one. Her life is not focused in on herself as much as it is the people around her. That's what it is, it makes her a very nice person and gives her an interesting arc as a character because she's very responsive to other people's stories. She's a really nice person."
Cora is certainly unique to Downton Abbey given that she is an American in the midst of the aristocratic English family. McGovern says: "That's what I really love about the character is that she can embrace it and loves the pomp and circumstance, she loves the dinners, she loves the menu but she could chuck it in a minute. It's not what it's about for her, it's about people.
"When she has something that she's fighting for, it's never about status or protocol, it's about people. When she fights for somebody, it's not because it's her duty to do so, it's because she feels empathy and that's what motivates her and makes her distinctive from the other characters."
Downton Abbey continues on ITV with episode five on 18 October 2015.