There is no worse feeling for a budding entrepreneur when their sacred business idea is shut down by the Dragons' Den panel, but one of the BBC2 show's rejects is now laughing his way to the bank.
Marco Hajikypri was furious when Deborah Meaden and Peter Jones turned their noses up at his health food business, Professional Gains. He even told multi-millionaire Jones that he would regret his "foolish" decision.
And it looks like Mr Hajikypri may be right as he has now been offered a staggering £90m for his booming company – quite a contrast from the well below £2m the Dragons offered him on the series last year.
Though he has now turned down the £90m offer, 28-year-old Hajikypri told the Birmingham Mail: "It's not worth that yet, but the potential investor – Coventry multi-millionaire Jojar Singh Dhinsa – has the vision to see what I could be making in a few years' time. Unlike the Dragons."
The business hopeful had a bit of a tough time on the show, with Meaden telling him: "This is like arguing with cotton wool!"
He set up the business two years ago in a unit in West Bromwich where he employed 20 people and prepared 7,000 healthy meals a week which are delivered to customers' doors. The company now boasts three units and employs 33 people.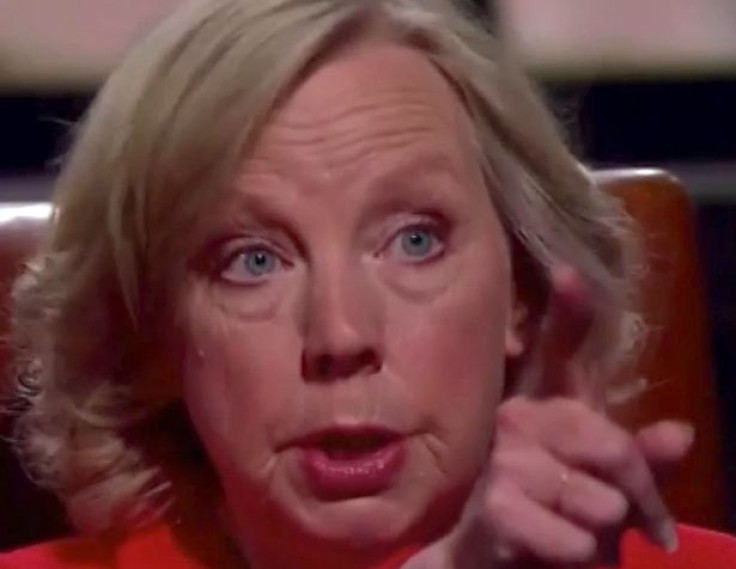 When Hajikypri went on Dragon's Den last year, he asked for £125,000 for 5% of the business but he was sent away without a penny and wasn't much of a hit with the panel.
He said: "The business is now valued at around £16m, when the Dragons didn't even think it was worth £2m. I've certainly proved them wrong. I am glad they turned me down now, as I have done very well without their help. I didn't want their money anyway, I just wanted their contacts, but I've worked hard to achieve success on my own.
"I have turned down the offer to buy the business, even at that huge figure, because I want to build it up myself. I think it's going to be worth a billion pounds. That's because of my multi-level marketing system which gives people the opportunity to earn money and eat for free," he continued.
The aim of Professional Gains, that now boasts over 46,000 Instagram followers, is to make nutrition simple by counting macros the body needs and involves professionally qualified chefs which create the dishes, supposed to be equally as tasty as they are healthy.