They were thought to have been close friends having collaborated on a song together this year but there appears to be bad blood between US rappers Meek Mill and Drake.
In an explosive Twitter rant, Nicki Minaj's boyfriend defended the sales of his albums, including his latest chart-topping release Dreams Worth More Than Money, before accusing Drake, 28, of not writing his own lyrics.
The All Eyes On You rapper then praised hip hop stars Kendrick Lamar and J Cole for their talents but claimed Young Money star Drake is not in the same lane.
Mill's comments have come as a surprise to most considering Drake features on his new single R.I.C.O., but the Maybach Music Group hitmaker claims his rival did not write his own verse.
According to Mill, he was unaware that the Grammy-winner allegedly used a ghostwriter for the verse at the time they recorded the song.
Drake was not Mill's only target as the Ima Boss hitmaker also hurled allegations towards Minaj's ex-boyfriend Safaree Samuels, whom he claims is gay.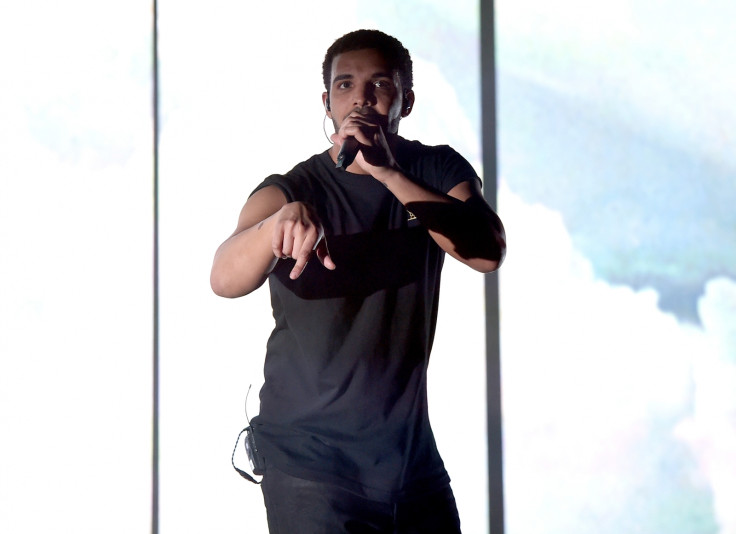 Meek tweeted: "This n***a SB was twerking mannnnnnnn....i always thought u was gay letting Ya girl do all that s**t with n****s while yall where together! Lol."
Neither Drake or Samuels have responded to Mill's claims.
Listen to Meek Mill and Drake's single R.I.C.O.: