Tidal: Drake turns back on Jay Z's streaming service, signs deal with Apple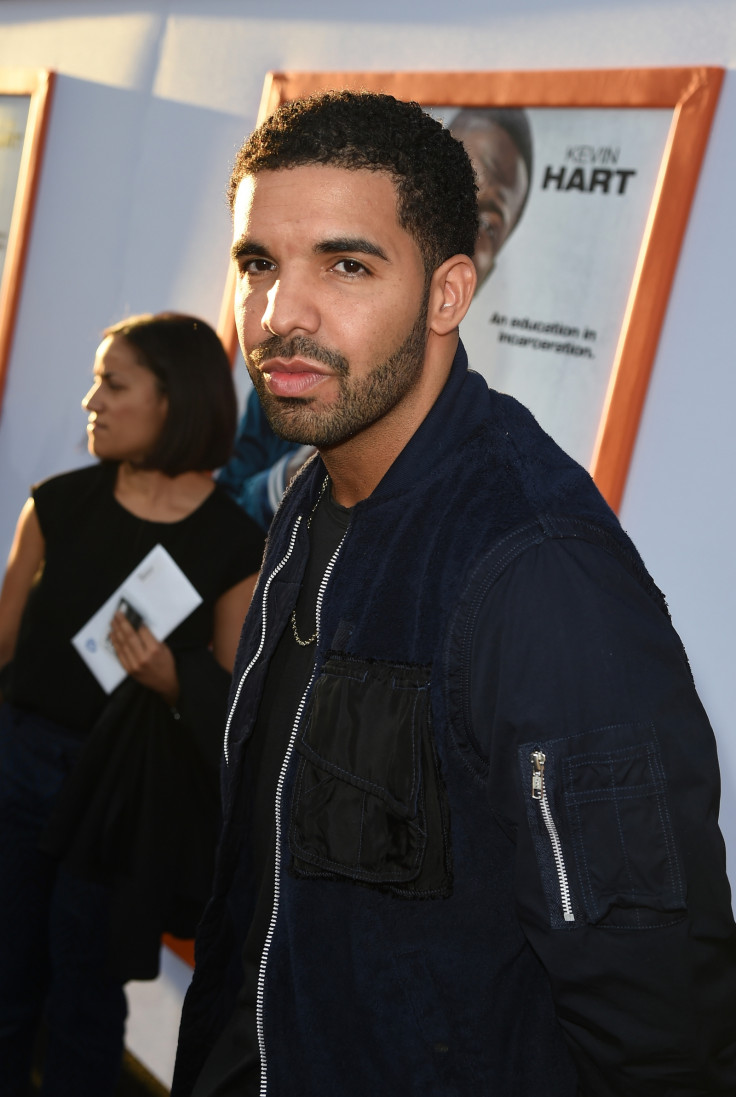 Drake turned his back on Jay Z's Tidal streaming service just two days before its star-studded launch, it has emerged.
According to Billboard, the Young Money rapper had been poised to join labelmate Nicki Minaj and the other 15 artist "partners" at the 30 March unveiling in New York, but chose to work with Apple instead.
The site reports that the OVO hitmaker and Pharrell Williams have been hired to represent Apple's new streaming service, as the brand looks to take on the likes of Spotify, Rdio and Tidal itself.
Jay Z previously revealed that there was some competition between him and Jimmy Lovine — the co-founder of Apple's Beats — as he had been courting many of the same artists for Apple's revamped music service.
"I think that's just his competitive nature, and I don't know if he's looking at the bigger picture: it's not about me and it's not about him, it's about the future of the music business," he said.
Tidal, which costs $19.99 (£17.98) per month, has positioned itself at the premium end of the market, offering what has been described as "lossless high fidelity sound quality". But its opening months on the market have been fraught with problems, with Drake's reported alliance with Apple being the latest setback.
Not only has Jay Z been forced to repeatedly defend the venture, recent reports suggest that he may have to pull the songs belonging to a number of Sony-signed artists — including his wife Beyonce — after failing to sign a licensing agreement with the label.
Earlier in May, rival 50 Cent slammed the project as "a corporate play", pointing out that the co-owners, including Nicki Minaj, Usher and Madonna, do not own the rights to their music to promise unlimited distribution on Tidal.
"We probably could have [done] something more exciting if they reached out because the people you saw there don't even own the rights to their own music," the music mogul said during an appearance on radio station Real 92.3.
"So they can't say it's just going to come out on Tidal, it has to go everywhere. So why would you actually buy Tidal to get something that would be everywhere else."
© Copyright IBTimes 2023. All rights reserved.