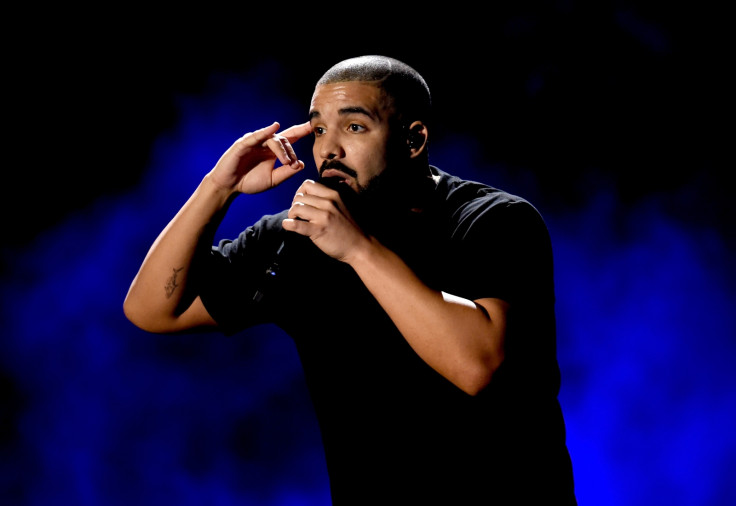 One Dance rapper Drake is reported to have offered to talk a man down from a bridge in Manchester.
The 30-year-old, real name Aubrey Graham, had finished performing his first show at Manchester Arena on 11 February when his tour bus got caught in a traffic jam at around 5:40am. According to the Manchester Evening News, the tailback occurred on the Mancunian Way near London Road due to police officers speaking to a man "on the wrong side of the barriers".
After realising the type of situation which was unfolding, a friend of Drake's reportedly approached the police and made a proposition.
Inspector Phil Spurgeon, from the city centre integrated neighbourhood policing team, said: "One officer was approached by a male from a tour van caught up in the traffic congestion, claiming to be part of Drake's entourage. He offered for Drake to speak to the male on the bridge, if that would help. The offer was declined with thanks."
The unidentified man was eventually brought down to safety and reportedly taken to hospital for assessment. Drake has regularly hit the headlines since launching his Boy Meets World Tour in January.
The Started From The Bottom hitmaker offered to refund fans after suffering technical difficulties at an earlier O2 Arena show in London while he also made a political statement against US President Donald Trump.
Drake is also said to have racked up a hefty bill on fast food after spending a reported £500 on chicken for his entourage at Nando's. However, the Canadian superstar sparked controversy when he was accused of telling women at one of his London shows to remove their hijabs. Denying the claims, the rapper clarified his comments on Instagram, writing: "To find out that I am being utilized in a fake media story about me disrespecting Muslims is devastating to me.
"At my show in the 02 in London I was talking to 4 women one of whom was wearing a jacket and a winter scarf, I made a comment about taking off the scarf because I enjoy friendly banter with the fans. I am well aware of what a hijab is and I would never make a disrespectful comment like that in my life towards someone who is wearing one. I am proud that my closest friends and fans come from all different religions and races, perhaps whoever made up this story should spend more time learning about other cultures and less time trying to divide us."
Drake's Boy Meets World Tour continues at the Sheffield Arena on 17 February.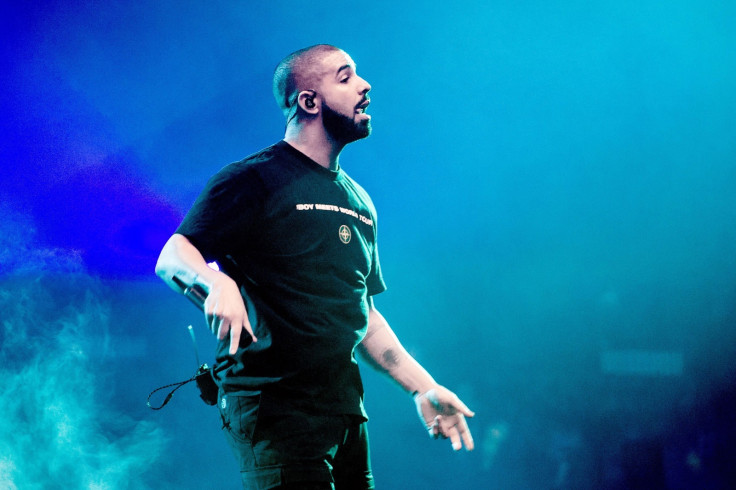 ---
The Samaritans provides a free support service for those who need to talk to someone in the UK and Republic of Ireland. It can be contacted via Samaritans.org or by calling 116 123 (UK) or 116 123 (ROI), 24 hours a day, 365 days a year.