Drake devastated by hijab controversy in London, rapper says he is a victim of fake news report
Rapper explained he was in the middle of a friendly banter when he asked a fan to take off her 'scarf'.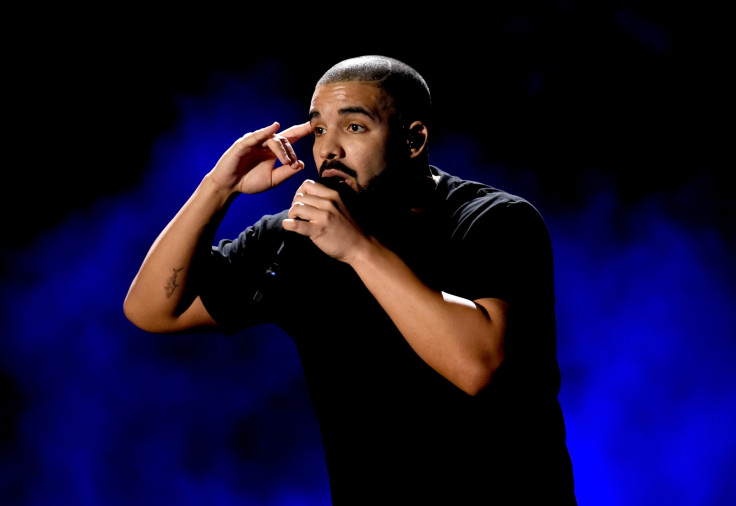 Drake stirred a controversy recently after reports surfaced claiming that the Hotline Bling hitmaker had asked a fan to remove her hijab during his London concert. After receiving Twitter backlash over what appeared to be an attack on Muslim culture, the rapper has finally responded to these rumours.
According to the Canadian singer, he fell to a "fake media story" and he would never even make such a "disrespectful comment" against someone who's wearing a hijab. Drake shared a wordy Instagram post clearing the air on the controversy.
"I make a point every night to end my shows on tones of unity and love so, to find out that I am being utilized in a fake media story about me disrespecting Muslims is devastating to me," the 30-year-old singer said responding to rumours that surfaced following his performance in London's O2 arena last week.
Drake further explained how the actual conversation went down between him and the fan in his social media post. "At my show in the 02 in London I was talking to 4 women one of whom was wearing a jacket and a winter scarf, I made a comment about taking off the scarf because I enjoy friendly banter with the fans," the One Dance hitmaker explained.
"I am well aware of what a hijab is and I would never make a disrespectful comment like that in my life towards someone who is wearing one," he continued. "I am proud that my closest friends and fans come from all different religions and races, perhaps whoever made up this story should spend more time learning about other cultures and less time trying to divide us."
The clarification from Drake comes after an alleged video from his recent music gig in London went viral on social media.
"You got on that hot a** scarf right there, you might wanna take this off. You gotta turn this m********a up. You gotta come out of that s**t," Drake reportedly said in the controversial video.
The alleged video didn't seem to have gone down well with the rapper's fans as they called out Drake on social media.
"Drake telling his hijabi fans to not wear their hijabs and calling the hijab a "shit scarf"? #DrakeIsOverParty," one fan wrote on Twitter before Drake explained the scenario in a later post.
© Copyright IBTimes 2023. All rights reserved.