Canadian rap superstar Drake proved he looks after the OVO family by ordering £534 ($666) worth of Nando's chicken when his 'Boy Meets World' tour touched down in Leeds.
However, the 'One Dance' hitmaker apparently failed to order anything above medium spice, suggesting his braggadocious line about going from "0 to 100...real quick", may not be completely true.
Drake, real name Aubrey Graham, cleaned out the fast-food branch on Briggate after his show at the First Direct Arena on Wednesday (February 8).
A member of staff confirmed to The Yorkshire Evening Post that a friend of the popstar collected the takeaway at around 10.30pm, after the show had finished.
This included 60 chicken burgers, 200 wings (40 portions), 20 veggie burgers, 60 corn, and 60 portions of halloumi, report The Sun.
The scale of the request unsurprisingly caused a back log, leaving regular customers unable to place orders.
Nightclub and events promoter Paddy Mulcahy posted on Facebook: "Just popped into Nando's for a pre-sell out meal and we aren't being served because Drake has ordered £600 worth of chicken wings!"
It is thought the large feast was then taken to the the boutique Malmaison Hotel, where the Toronto rapper stayed during his time in the city, arriving on a private jet that landed at Leeds Bradford Airport.
The 30-year-old's headline world tour will see him travel across a number of British and European cities to the end of March in support of his Views LP, released in 2016.
A persistent commercial heavyweight, Drake is also rumoured to be close to dropping a new release, titled More Life.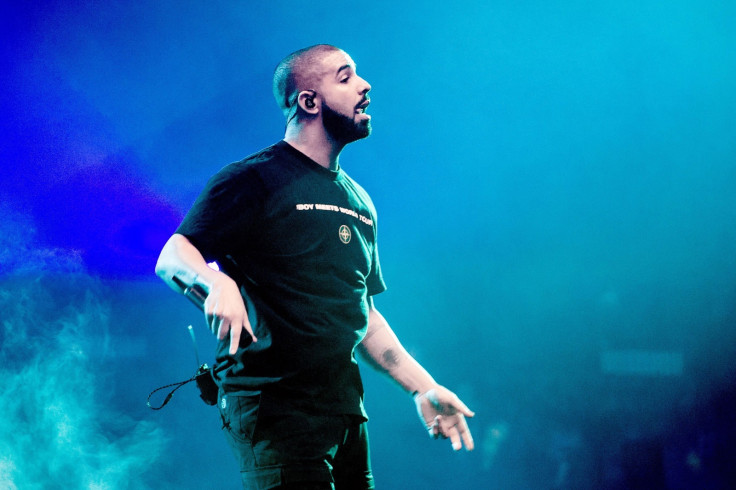 The news comes at Drake branded unsubstantiated claims he had insulted a Muslim fan wearing a hijab at one of his London shows as fake news.
Taking to Instagram in an emotional post, the rapper, who is also signed to the UK Grime label Boy Better Know, stated:
"I make a point every night to end my shows on tones of unity and love so, to find out that I am being utilized in a fake media story about me disrespecting Muslims is devastating to me.
"At my show in the 02 in London I was talking to 4 women one of whom was wearing a jacket and a winter scarf, I made a comment about taking off the scarf because I enjoy friendly banter with the fans.
"I am well aware of what a hijab is and I would never make a disrespectful comment like that in my life towards someone who is wearing one. I am proud that my closest friends and fans come from all different religions and races, perhaps whoever made up this story should spend more time learning about other cultures and less time trying to divide us."