DRC activists vow to carry out revolution 'with or without social networks'
With just days to go before Kabila's final term expires, authorities announced blocking of social networks.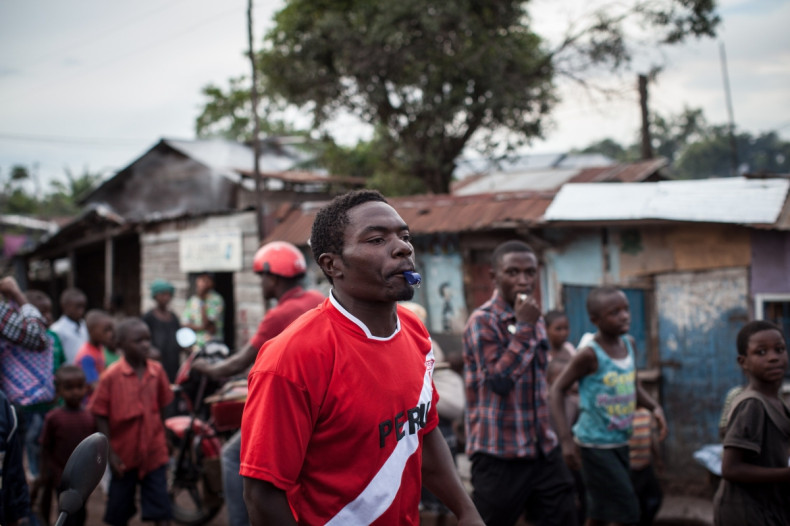 Pro-democracy activists in the Democratic Republic of Congo (DRC) have vowed to carry out a "revolution with or without social networks" after it emerged that the government had ordered for social networks to be blocked before President Joseph Kabila's second mandate expires at midnight on Sunday.
President Kabila has been in power since 2001 and served two full terms, as permitted by the Congolese constitution. Kabila is due to stand down on 19 December, but he has been accused of political manoeuvring to ensure he can remain in power indefinitely.
Commentators believe the president may have reservations about stepping down because he fears facing charges for alleged crimes and is distressed about his personal security or his wealth being cut off.
In a move seen as a way to prevent the organisation of mass protests against Kabila, if he refuses to step down at midnight on 19 December, the government has issued an order – seen by AFP – to at least three internet providers.
The order stipulates the: "temporary blocking of sharing of images, video and voice [data] over the network" from 11:59 pm local time (22:59 GMT) on Sunday" - including social networking sites such as Facebook, Twitter, Skype and WhatsApp.
Lucha: 'Revolution will take place, with or without social networks'
Following the move, Citizen movement Lucha (Lutte pour Le Changement) refused to budge, stating that it would carry out with the organisation of nationwide protests on Monday, demanding that Kabila steps down.
While the movement refused to participate in the ongoing political dialogue mediated by DRC's powerful Catholic church (Cenco), which is hoping to broker an agreement between all political actors in a bid to avoid bloodshed, protests have been on hold during the second round of negotiations.
"In any event, unless the ongoing talks under the aegis of Cenco produce a miracle with President Kabila's resignation within four days, or the announcement of a new date of the presidential election in 2017, the Revolution will take place, with or without social networks," a Lucha spokesman said in a statement on Monday evening.
Referring to a recent suspension of the top-flight football league for fear that tensions would overspill into stadiums, the "forbidding of political debate" in the Kasai Province, and month-long blocking of radio stations – such as RFI and United Nations' station, Radio Okapi – the spokesperson said: "Is this what will discourage a people in search of freedom?"
Activists on Thursday evening shared tips to overcome the potential blockage, including using neighbouring country's networks or virtual private networks.