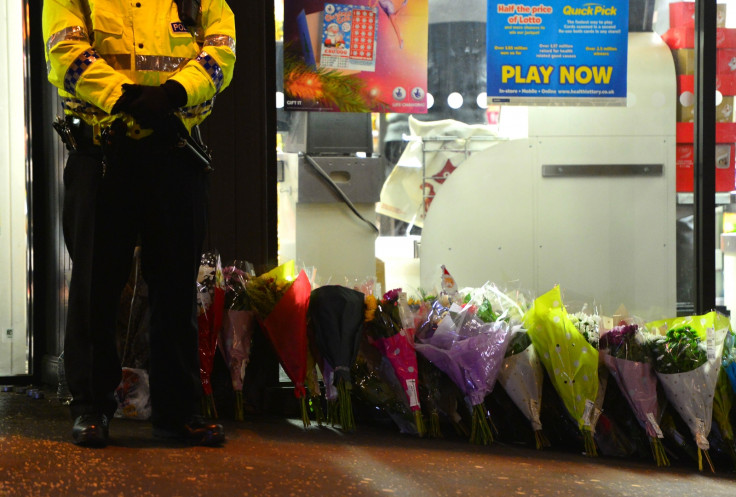 An inquiry into the Glasgow bin lorry crash which killed six people and left 15 others injured in December 2014 has discovered the driver lied about his medical history and did not disclose a previous blackout.
The sheriff's court in Glasgow has heard 58-year-old Harry Clarke passed out at the wheel of a bus in 2010 and then noted on a DVLA assessment from in 2011 that he had not suffered a blackout in the past five years.
One of Clarke's managers told the inquiry that if it was the case that he'd passed out in 2010 then his statements had been false, the BBC reported.
The inquiry has already heard from bus inspector John Stewart who confirmed that Clarke had blacked out after being taken unwell at a bus stop in 2010.
Two grandparents, Jack and Lorraine Sweeney, aged 68 and 69 and their granddaughter 16 year-old Erin McQuade were among those killed when a bin lorry crashed into a crowd of pedestrians in Glasgow city centre.
Stephenie Tait, 29, and Jacqueline Morton, 51, both from Glasgow, and Gillian Ewing, 52, from Edinburgh, were also killed when the truck mounted the pavement before crashing into the side of the Millennium Hotel
On 27 July testimony at the fatal accident inquiry in Glasgow cast doubt on whether Clarke had passed out at all.
Off-duty nurse Lauren Mykoliw, who tended the driver in the immediate aftermath of the crash, said Mr Clarke was conscious but could not recall what had happened when she reached him.
In the immediate aftermath Mr Clarke inquired as to whether he had had a heart attack and said he had not been feeling unwell earlier in the day.
The inquiry continues.