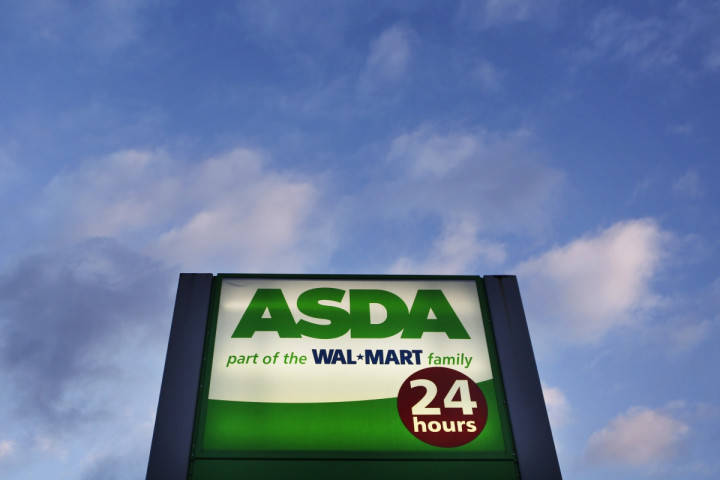 A two-year-old girl has died after she was hit by a car at Asda car park in Wembley.
Police were called at 8.40pm on Thursday to the forty lane car park following reports of a collision between a car and a child.
London Ambulance Service treated the girl at the scene but she died later at a northwest London hospital.
The female driver of the car - who is not the girl's mother - was not arrested.
Officers are now appealing for any witnesses to the collision to come forward.
A post-mortem examination is yet to take place.
Met Police said the girl was with her mother at the time of the collision.
Anyone who witnessed the collision or has information that may assist police should call the Serious Collision Investigation Unit on 020 8991 9555.