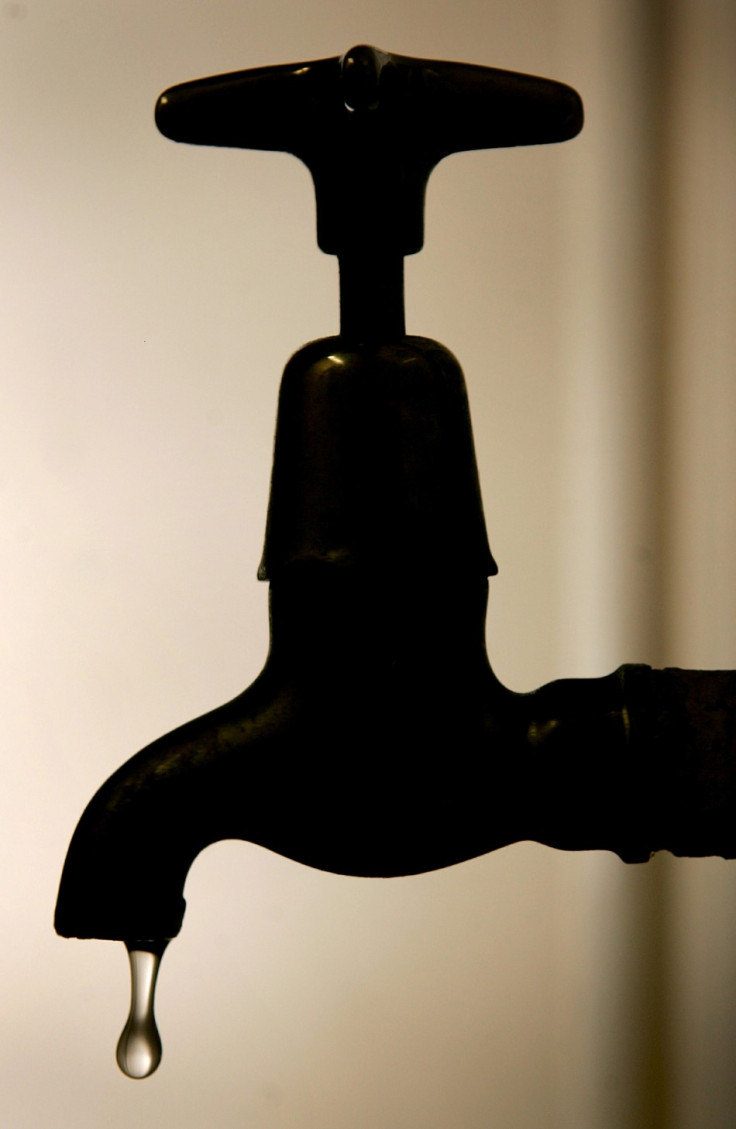 There will be no significant changes in drought-hit parts of central and eastern England until next summer if there is insufficient winter rain, the Environment Agency has warned.
"Water companies need to prepare for the worst," said Environment Secretary Caroline Spelman.
Anglian Water, a private water supplier, has been allowed to pump water from the River Nene into one of its reservoirs.
Due to scanty rainfall over the past few months, groundwater levels remain low in many areas. Drought was declared in central and eastern England in June.
The BBC reported that the Environment Agency is alarmed that even if there is average rainfall over the winter and spring; parts of central, eastern and south-eastern England are unlikely to see a full recovery from drought conditions in the coming year.
"The ground below our feet is still dry, and at this time of year we would expect it to be fully saturated and the rainfall helping to replenish supplies, ready for next year," Trevor Bishop, head of water resources at the Environment Agency, told the news channel.
Water companies in the drought-affected areas must use more river water to fill reservoirs.
Anglian Water were permitted to pump up to 7 million litres a day in March 2012 into its Pitsford Reservoir, which supplies around 600,000 customers in the Northampton area.
South East Water, another water supplier, has applied to the Department for Environment, Food and Rural Affairs to pump more water from the River Ouse.
The government warned water companies, businesses, farmers and local residents in drought-hit areas they need to plan now for next summer and ration their water.
"This is a signal for everyone to get prepared, that if we don't get good rainfall this winter it will be a challenge next spring and summer," says Spelman.
The Environment Agency will carry out another assessment on the likelihood of a continuing drought early next year.