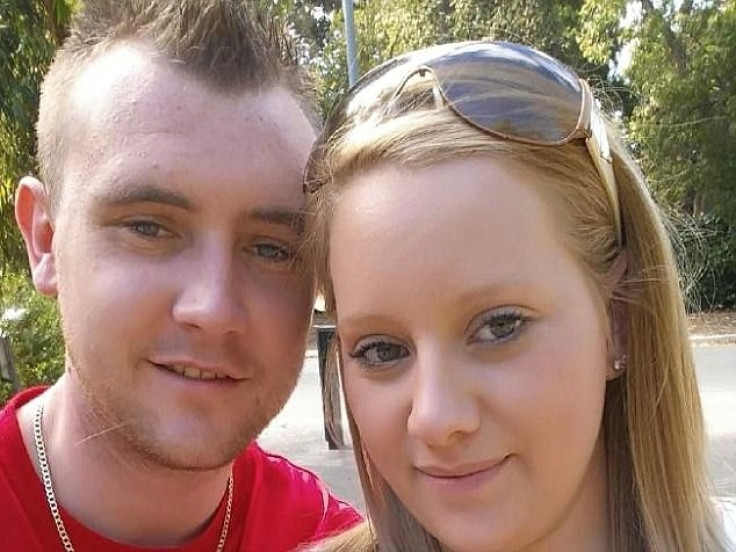 An Australian couple who kidnapped and tortured a teenage babysitter, dragged her around on a leash and forced her to eat dog food have been jailed.
Joshua Gent, 29, and Keira Baker, 28, subjected the young woman to a horrifying 18-hour ordeal after falsely accusing her of reporting their friend to the police over a car theft.
They bundled her into the boot of their car and drove her to the house of friends Patrick Breen, 25, and Stacey Gaffney, 23.
There, the two drug-addicted couples told the babysitter she was a "dog" who needed to be taught a lesson.
A court heard how she was ordered to bark like a dog, dragged around the house with a leash and had squeaky toys shoved into her mouth, ABC reported.
She was also beaten around the face, threatened with rape and forced to smoke methamphetamine, before being dumped in a forest in the Adelaide Hills.
The shocking ordeal – filmed by the gang on mobile phones – happened as Gaffney's two young children were still in the house, the court heard.
During sentencing on Wednesday (20 September), Judge Jack Costello described the case as an act of "mindless, cruel and sadistic violence" that almost killed the victim.
"She suffers from an overwhelming fear. Quite simply, she has been robbed of her ability to enjoy life," he said, as reported by The Adelaide Advertiser.
"Any prospect of her resuming something approaching a normal life even in the medium to long term remains quite unclear."
Police said the incident, which happened in June 2016, was some of the worst cruelty they'd ever dealt with.
The victim, now aged 21, had to have her impact statement read out to the court because she was overcome with emotion. She told of having suffered "heartbreaking trauma".
"I find it hard to do day to day activities [such as] going out to public places because I feel like I will see the offenders," she said, as read by prosecutor Kelly Smith.
"The experience has left me with disturbed sleep, overwhelming fear and an inability to enjoy life in a normal way."
All four pleaded guilty to unlawful detention of a person, with all but Gaffney also pleading guilty to aggravated counts of causing serious harm.
Baker and Gent also confessed to making threats to kill.
Gent, who the court heard was the ringleader, was sentenced to 15 years and seven months in jail.
His former partner Baker was jailed for just over 10 years.
Breen, who conducted internet searches on "how to terrify someone who has been kidnapped", was sentenced to six years and seven months in jail.
Judge Costello suspended Gaffney's two-year and two-month jail sentence after saying she had no prior criminal history and had played a lesser role in the ordeal.