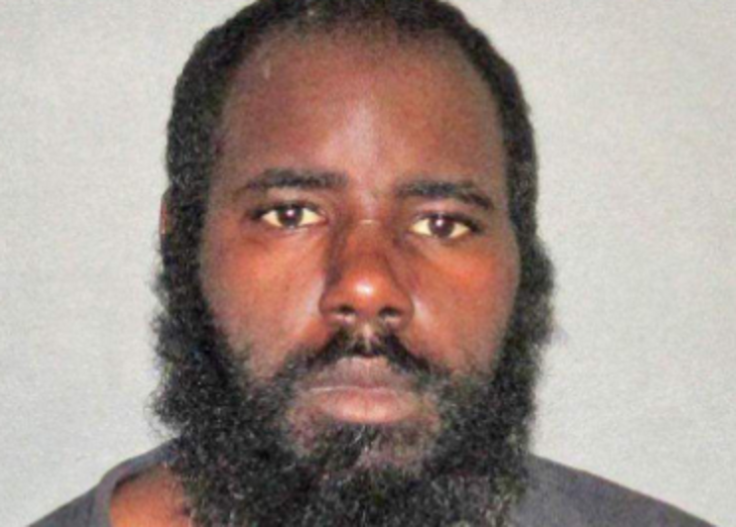 Police in Louisiana are still on the hunt for a man they say was involved in vicious torture session, which saw a man waterboarded, sexually assaulted with a screwdriver and burned on his penis.
The victim was lured to a home in Baton Rouge on 3 August, believing he had been hired to repair a car.
But when he arrived at the property on Underwood Avenue, he was tied up by his hands and feet by a gang of three men.
The assailants then took their time torturing him in a variety of sadistic ways. First, they burned his ears and genitals with pepper spray.
Then they poured water into his mouth and nostrils while he was tipped upside down. This technique, known as waterboarding, is recognised form of torture.
The victim passed out for 2-3 minutes as a result of the simulated drowning experience, according to arrest warrants.
The gang then hit the man several times with a hammer and, finally, sexually assaulted him with the screwdriver.
After sating their hunger for violence, the gang bundled the victim into the back of a 2010 Hyundai Elantra and took a break.
But he was able to free himself and run to a nearby convenience store, where an employee raised the alarm and the police intervened.
Baton Rouge Police say Damar Xavier Coleman, 36, Samuel Josea Smith Jr., 33, and Almoine Lemar Powell, 29, comprised the violent gang.
Spokesman Don Coppola told WAFB network that Smith and Powell had been arrested but Coleman remains at large.
Powell was arrested as recently as Friday 15 September. He was charged with second degree kidnapping, sexual battery and handling counterfeit money.
The property where the attack took place was rented to him. Police found pepper spray, a handcuff key, a box cutter and several hand tools in his home as well as a necktie and an extension cord – believed to have been used as restraints – in the red car outside.