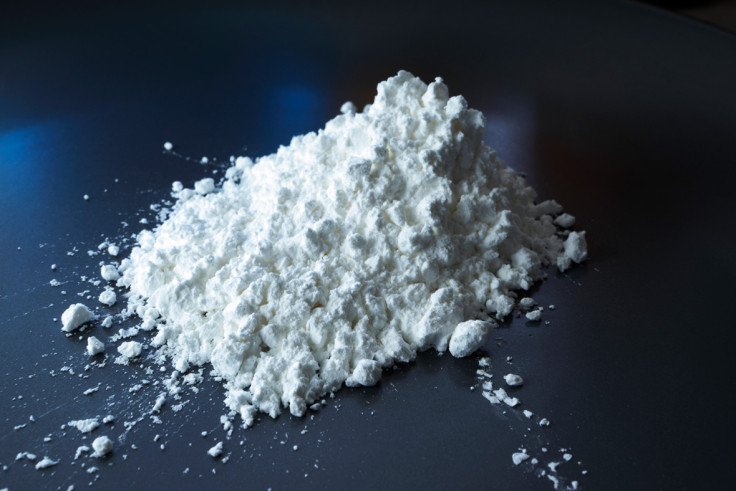 A 38-year-old man has been sentenced to prison after his girlfriend's nine-year-old son overdosed on cocaine and died.
Kevin Gamble will serve four and a half years behind bars after he was convicted of involuntary manslaughter and endangering children. The United States man, from Ohio, pleaded guilty in October and was sentenced on 30 November.
Nine-year-old Marcus Lee died on 26 December, 2016. His mother, Raenell Allen, knew Gamble was dealing drugs at the time. He has previously been convicted for drug trafficking.
Allen has also been charged with endangering a child, to which she pleaded guilt. She will be sentenced on 5 December.
Gamble openly cried in court and expressed remorse, according to the Seattle Times. However he denied he was responsible for the boy's death and argued he was being used as a "scapegoat" because of his former convictions.