A US drug company bought the rights to a vitamin supplement then raised its price by more than 800%, according to reports.
Avondale Pharmaceuticals are behind the latest "buy-and-raise" scandal in the American healthcare market, where drug prices are not controlled by a government agency.
Avondale acquired the rights to Niacor – a prescription-only vitamin B3 tablet – in November, when a bottle of 100 tablets cost $32.46 (£24.31), according to the Financial Times.
Today, the same bottles, prescribed for high cholesterol, cost $295.
Furthermore, over-the-counter versions of vitamin B3 can be bought for less than $5 per 100 pills, but doctors are often inclined to use the version approved by regulators
"This is the latest example of an inefficient US market where the consumer, payer and doctor don't have all of the information available to make a financially sound choice," drug price expert Michael Rea told the newspaper.
"They are caught in a web of inefficiency and are being taken advantage of," he added.
Price gouging is a controversial and established strategy whereby firms buy up the rights to a drug that faces little or no competition, before massively inflating the price and enjoying the profits.
The most notorious exponent of the strategy, Martin Shkreli, has been convicted of unrelated securities fraud. In 2015, he bought Daraprim, a life-saving medicine for Aids and cancer patients, before hiking up the price of a pill from $13.50 to $750.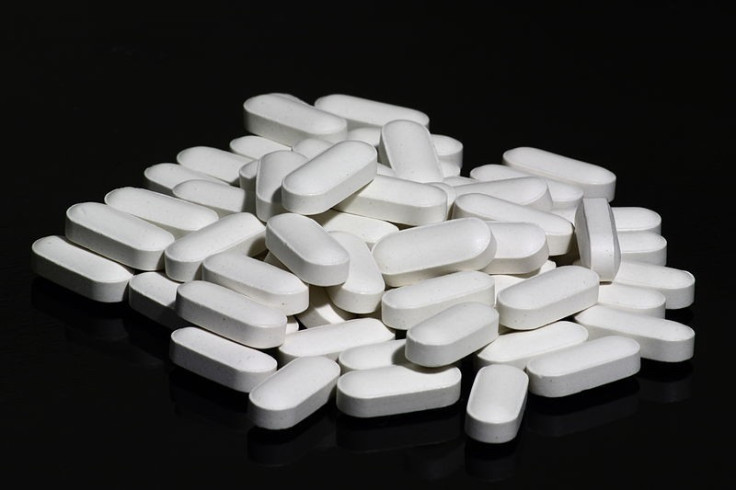 In the present case, Avondale Pharmaceuticals has no website or online presence and was only formed in August – apparently with the sole intention of selling Niacor and a another drug, SSKI.
The registered agent for the firm is Acrogen Pharmaceuticals, set up by Mark Pugh in 2016. A veteran of the drug making industry, Pugh is described in a 2015 biography as having "a documented record of success in identifying and capturing new business opportunities to build high-profit, high-growth corporations".
The company that sold the rights to Avondale, Upsher Smith, a division of Japan's Sawai Pharmaceutical, declined to comment on whether it knew Avondale planned to raise the price dramatically or why the sale of the drug was kept quiet.
David Mitchell, a campaigner at Patients For Affordable Drugs, said: "If they [Upsher] sold the drug knowing that the purchaser was going to jack up the price – and if they received a premium because the seller was willing to do what they were not for fear of blow-back – then it seems to me they hold some responsibility."