Drug user high on ice accused of murder 'hallucinated baby was a giant spider'
The mother was reportedly out shopping at 4am.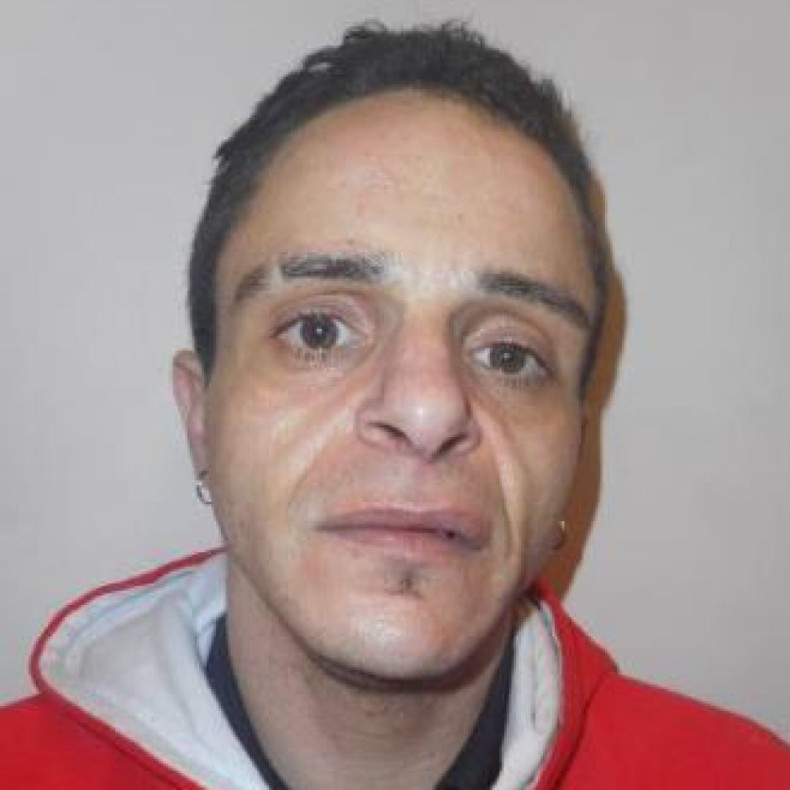 A Melbourne man has been charged with murder after he allegedly bashed a six-month-old baby to death while high on ice.
Dwayne Lindsay appeared in the Supreme Court of Victoria on Monday (26 February) to face allegations he murdered six-month-old Chayse Dearing. Lindsey was dating Chayse's mother, Michelle Dearing, and had proposed to her just several nights before the incident.
According to the Daily Mail, Lindsay claimed he fell asleep with Chayse on his chest and awoke to the baby squirming. Lindsay said that in his confusion, he mistook Chayse for a spider and rolled him off of his chest. Lindsey said that Chayse then fell to the ground and hit his head on a heater.
Medical reports, however, showed that the injuries Chayse suffered were unlikely to be accidental. The infant suffered severe damage to his brain and spinal cord as well as bruising on his groin and retinal bleeding.
According to the ABC, Lindsay was high on ice when Chayse was killed. Lindsey has allegedly told a witness that he did kick and strike Chayse. Lindsey's lawyer said that he shook Chayse, but did not intend to hurt him.
Dearing (the mother) was shopping with some friends at Kmart at around 4am when Lindsay was left alone with Chayse. Just after 8am, Dearing received a phone call from Lindsay saying that Chayse was not breathing. It is alleged she was high on ice as well.
"He said 'babe, babe where are you? Something's wrong with Chayse, he's not breathing, I don't know what to do'," prosecutor Brendan Kissane QC told the Melbourne Magistrates Court last year.
Dearing's friend, Mellisa Jones, said: "I heard Michelle screaming my name and I knew something was wrong." After calling the emergency services, Dearing and Jones arrived home to find paramedics trying to resuscitate Chayse.
"Michelle collapsed in the doorway of my bedroom," Jones told the court. "She was in shock basically."
Nicholas Papas QC, the prosecutor of the Supreme Court, said Deary was "overcome with emotion and collapsed". "It was an emotional, chaotic scene when Ms Deary and the others got back," Papas said. "Ms Deary noted Chayse had been changed from his blue Ralph Lauren onesie into a white fluffy onesie with bear ears on the hood."
The trial is expected to run for the week.