A court in Kenya has ruled on Friday (7 April) that it is illegal to use breathalysers to charge drunk drivers. The ruling comes after a bar owner argued that random breath tests were affecting his business.
The ruling means anyone driving under the influence of alcohol cannot be charged under the breathalyser rules introduced by the country's National Transport and Safety Authority as part of the Traffic Act. They were badly drafted, hence illegal, three judges of the Court of Appeal said.
"Although the enforcement of the traffic Breathlyser Rules 2010 is part of the lawful duty of police to detect crime, they were badly drafted and must give way to the Traffic Act," the judges said, according to the MediaMax website.
The judges reasoned that one of the points of the breathalyser rules cannot be used to charge people because it is incapable of creating an offence.
According to local media reports, the decision arose from an appeal by Kariuki Ruitha who owns a bar in the capital, Nairobi. He sued the state more than three years ago, saying he had been a victim of breathalysers.
He complained that arresting people based on breath test violated Kenyans' constitutional rights to make their own lifestyle decision, including how much alcohol to drink.
He told the court that revelers who leave his bar were regularly checked for alcohol consumption by police, which resulted in him losing 80% of his business. The Star reported that he had to lay off 44 employees as a result.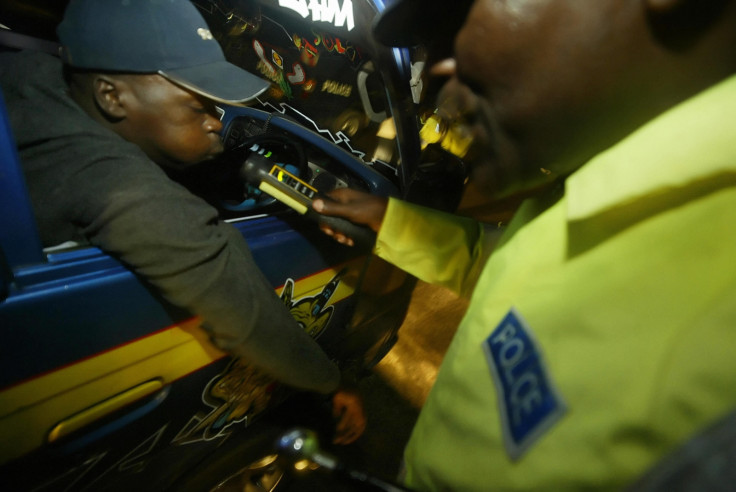 However, the judges have sent back the law to the Parliament for review, making the victory of bar owners' short-lived.
"As the need to prohibit drunk-driving is still dire, and this matter being of great public interest, no doubt the authorities will move with quick dispatch to remedy the position," the judges said.