A Scottish firefighter was punched in the face by a youth during violent Bonfire Night celebrations in Edinburgh that turned violent and dangerous.
Gangs of youths wearing balaclavas launched fireworks at members of the public and broke police car windows on 4 November in scenes that one resident described as "like a war zone".
Police are appealing for information after Paradykes Primary School in Midlothian was completely gutted by a fire, which began at 9.37pm. They have been tipped-off that a number of youths were seen in the area before the blaze erupted.
As the fire service raced to fight another blaze, in Dalkeith, they were confronted by a gang of around 15 drunk youths. Unidentified members of the rabble punched one firefighter in the face and another was kicked one in the leg.
"Firefighters are there to save lives and it is unacceptable that they were physically assaulted while trying to perform their duties," Dalkeith fire chief Andy McDermont told The Scotsman. .
"This type of behaviour not only prevents our crews from performing their duties but can also affect our colleagues in other emergency services, with police officers having to escort crews on jobs. This behaviour cannot be tolerated."
The emergency workers did not have to be treated and continued their shifts on what was an exceptionally busy night for them and their colleagues.
At least four cars were set on fire, including one that was driven directly into a bonfire on Saturday night. Firefighters were having to deal with so many incidents that they were forced to prioritise the most serious.
Inspector Neil Mitchell said: "It is extremely disappointing that colleagues from the Scottish Fire and Rescue Service have been assaulted whilst attending an emergency call.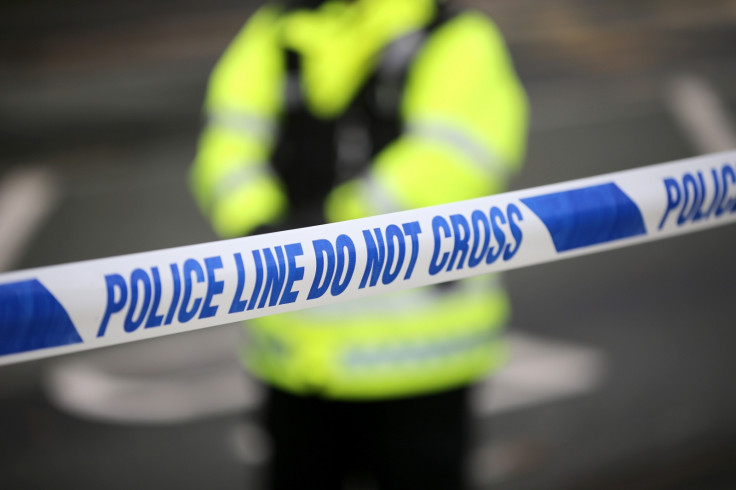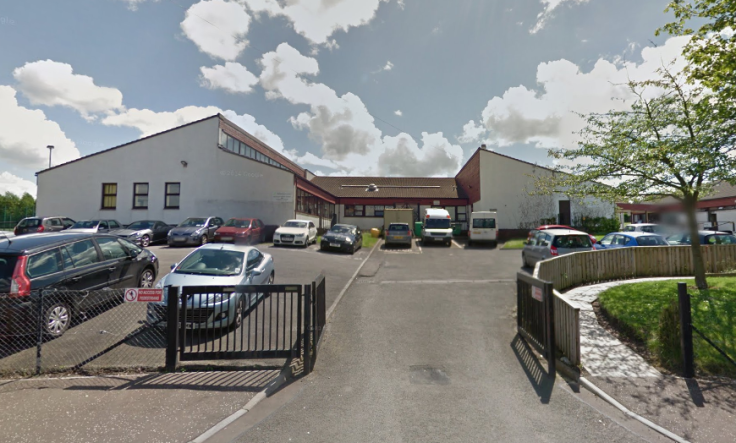 "It is totally unacceptable to attack emergency service workers who are there to protect and support our communities when in need."
The charred remains of Paradykes school are a lasting legacy of the night carnage in the Scottish capital. Police are now checking CCTV footage and going door-to-door in the hope of uncovering the true cause of the suspected arson incident.
Inspector Neil Mitchell said: "We have information that a number of youths were seen in the area near to the building prior to the fire starting.
"We are appealing for anyone who may have been nearby and saw any youths at the building, or have information relating to the fire, to contact us on 101.
"We're also keen to hear from anyone who may have their own CCTV system in or around the area of Mayburn Walk to get in touch."