Italian police have seized more than 24 million opioid tablets destined for Isis militants who were planning to sell them at a profit to finance terrorism. Authorities discovered the enormous haul of Tramadol at the port of Gioia Tauro, en route to Libya from India.
The pills have a face value of around €2, making the batch worth almost €50m ( £44m, $65m), Italian court documents claimed.
Tramadol – an opioid painkiller – is sometimes referred to as the "fighter drug" because it represses fear and hunger. It becomes a potent amphetamine when mixed with caffeine.
It was reportedly found in a property used by Salah Abdeslam, one of the Bataclan terrorists, and in a base used by the Tunisian extremists who massacred British tourists on a beach at Sousse.
Isis leaders often sell Tramadol to their own fighters as well as civilians in their territories – it is a popular recreational narcotic in the Middle East and Africa, due to its affordability – the money can then be used to fund the activities of the beleaguered so-called caliphate.
The seizure in Italy raises the inevitable question that the mafia may have been involved in the deal. In particular, the Ndrangheta organisation in the Calabria region where the drugs were discovered.
"For a long time, we have known about relations between the Ndrangheta and Middle Eastern organisations," anti-mafia prosecutor Gaetano Paci told La Republica.
"Although the port has become less safe for clans due to investigative pressures, we have identified several carriers and families traced to the Ndrangheta that seem to be engaged in trades of various kinds with organisations of the Middle East," he added.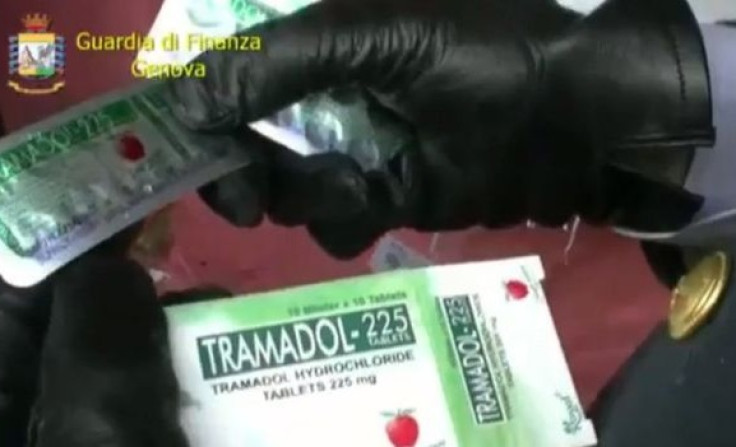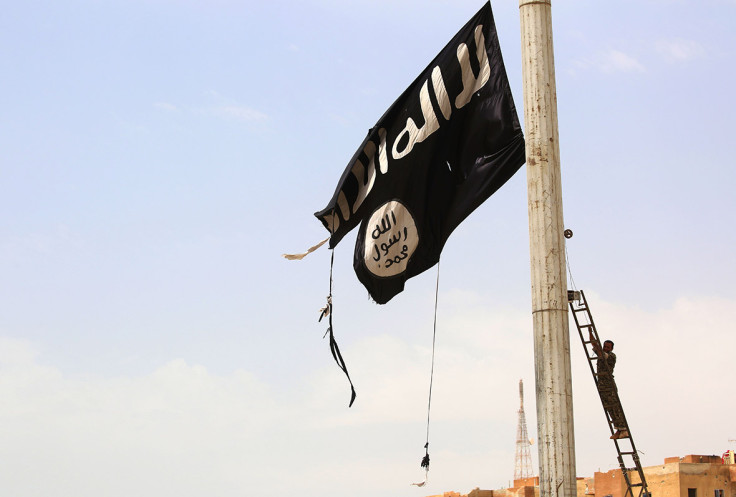 Investigators are confident that the tablets were headed for Isis militants in Libya but they have not disclosed any further details. Likewise, no information about the source of the drugs, except that they came from India, has been released.
The haul comes three days after Sayfullo Saipov, an Uzbek immigrant, killed eight people when he drove a truck down a cycle path in New York in an attack claimed by Isis.
Meanwhile, after the Syrian army announced it had liberated the long-contested city of Deir al-Zour Isis has now lost nearly all of its territories in Iraq and Syria