Dubai to make solar panels on rooftops compulsory by 2030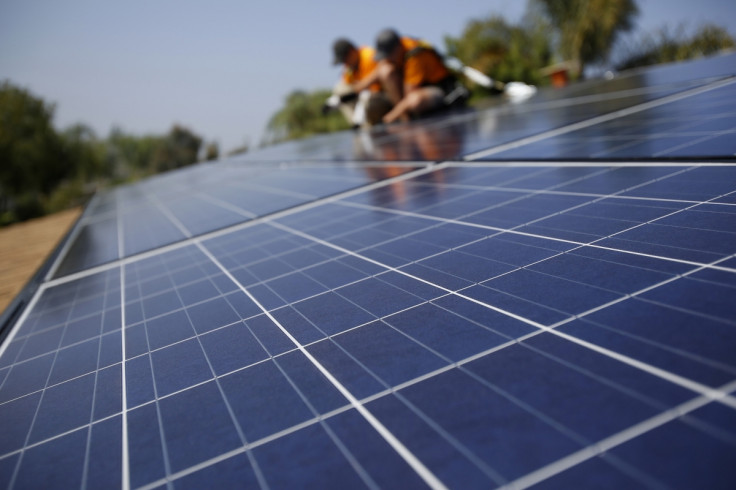 Dubai will make solar panels on rooftops of all buildings mandatory by 2030. The move is part of the country's billion dollar clean energy initiative, which was unveiled last week by the ruler of Dubai, Sheikh Mohammed bin Rashid.
Under the Dubai Clean Energy Strategy 2050, 7% of the country's energy will come from clean energy sources by 2020, which will go up to 25% by 2030. "The strategy we are launching today will shape the energy sector over the next three decades," Sheikh Mohammed said.
"The strategy aims to provide 75% of the emirate's energy through clean energy sources by 2050, reflecting our commitment to establish a sustainable model in energy conservation which can be exported to the whole world, and support economic growth without damaging the environment and natural resources," Sheikh Mohammed was quoted as saying by The National. "Our goal is to become the city with the smallest carbon footprint in the world by 2050," he added.
Sheikh Mohammed inaugurated the second phase of construction at Mohammed bin Rashid Al Maktoum Solar Park, which will produce 5,000 megawatts by 2030. It is considered the largest of its kind in the world. Under the green energy initiative, a 100 billion dirham ($27bn) Dubai Green Fund will be set up, which will provide easy and low interest cash to those investing in the clean energy sector.
According to the clean energy initiative, 25% of Dubai's energy consumption would be covered by solar power, while gas energy will contribute 61%. Nuclear and clean coal energy will cover 7% each. Sheikh Mohammed also unveiled a proposal called the Dubai Green Zone, which is "aimed at attracting research and development centres and emerging companies in clean energy".
© Copyright IBTimes 2023. All rights reserved.