UAE: Dubai housewife jailed for brutal iron rod beating of migrant maid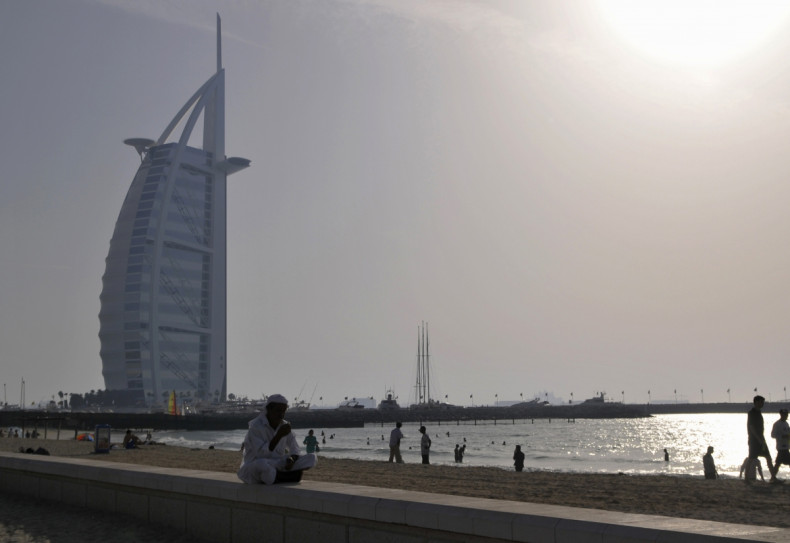 A Dubai court has handed a prison sentence to a housewife who beat up her Indian maid unconscious with an iron rod weeks after human rights watchdogs accused Gulf countries of failing to protect domestic workers from employers' abuse. The Emirati woman, identified only as 34-year-old Q.M., was sentenced to two years behind bars for causing permanent disability to the 32-year-old immigrant worker after repeated attacks.
The victim told Dubai Criminal Court she was repeatedly assaulted during Islam's holy month of Ramadan last year, up to the last incident on 24 July 2014, when she was beaten so hard she lost consciousness and fell from the first floor balcony where she had been confined, local media reported.
"She started beating me with the rod in Ramadan. She battered me on my back, head and limbs. She once pushed me hard and I banged my head against a closet", the woman told the court, Gulf News reported. "She constantly beat me because she said I did not work properly."
The maid said she could not complain about the ill-treatment to anyone as her mobile phone was taken away on arrival at the family's flat, where the defendant lived with her husband and children. She also complained she never received any salary and was locked out on a balcony for several days.
When police and emergency services arrived at the scene after she fell from her open-air cage they found the woman had been forced to live in appalling conditions. "We went to the flat and checked the balcony where we found food remains, a mattress, the maid's clothes and her faeces," a police officer told the court, The National newspaper reported.
During police questioning, the housewife allegedly confessed to beating the maid after she pleaded to be sent back to India. The woman however failed to show up in court, but was tried in absentia and is now the subject of an arrest warrant. The domestic worker suffered multiple fractures and has been left with a 60% disability to her back and limbs.
The sentence came weeks after Human Rights Watch (HRW) accused Gulf States' legal system of facilitating domestic workers' exploitation and mistreatment. Writing in Newsweek, HRW Middle East women's rights researcher Rothna Begum said the so-called kafala visa-sponsorship system in many instances put workers under the total control of their employers and vulnerable to abuse.