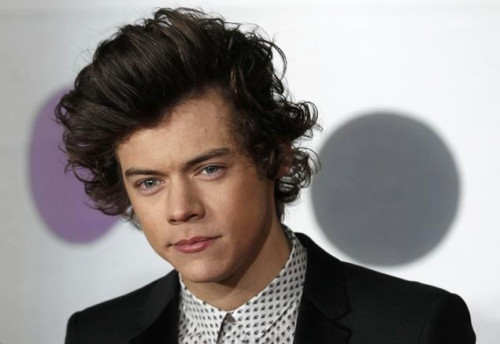 When Notorious BIG released the single 'Mo Money, Mo problems' he could easily have been producing an ode to Harry Styles - and his non-existent love life.
According to the One Direction star's cousin, the 20-year-old singer is still struggling to find true love and being part of the world's biggest boy band is not making life any easier.
Ben Selley says that despite Styles' Lothario reputation, he doesn't know how to cope when his relationships turn sour.
"It's Harry who keeps getting dumped. He's not a dumper, he's a dumpee," he told the Mirror.
"He's got the biggest heart so the guy wouldn't have the guts to dump a girl, he's too nice. Did Taylor Swift dump him? I'm not saying!"
Shelley also claimed that Styles, who is said to be dating Keeping up with the Kardashians star Kendall Jenner, also has trust issues and struggled to find someone who was not interested in his money and stardom.
"It's something he struggles with because it's tricky. That's probably why he ends up dating people in the same industry as him," he said.
"Taylor Swift was a big star, as was Harry, so they kind of cancelled each other out. Harry's had so many girlfriends. I wouldn't say he's definitely with Kendall."
Shelley added: "I'm not sure whether she's a friend or a love interest, it's hard to say with Harry."
Styles, who was crowned 2013 style icon at the British Fashion Awards, previously dated X Factor presenter Caroline Flack as well as Swift.
He has also been romantically linked to British model Cara Delevingne, Rod Stewart's daughter Kimberly and model Daisy Lowe.