South Africa: Durban University students demand ban on Jews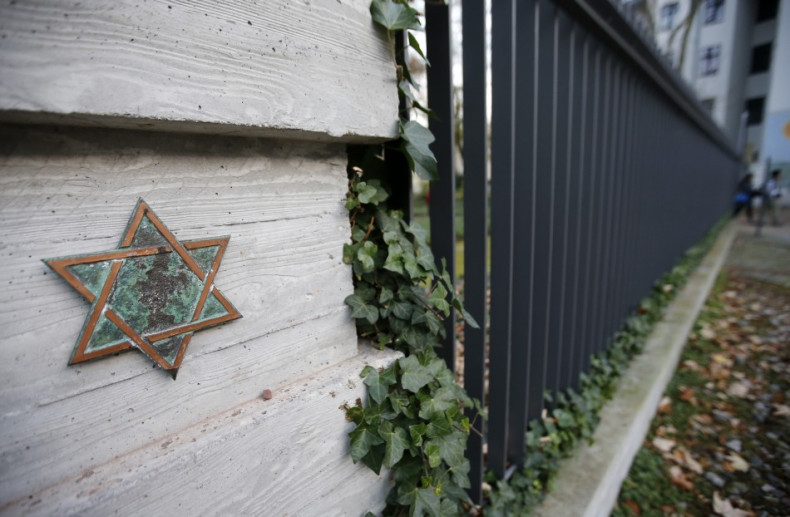 After an outrageous call to "ban Jewish students", the Durban University of Technology's Student Representative Council (SRC) has backtracked, saying it wanted students "funded by Israel banned and not all Jewish students".
The council and the Progressive Youth Alliance had on Tuesday written to the university management demanding that Jewish students be deregistered.
The SRC president Ayanda Ngidi however said that the call was to deregister only the "Zionists", or students funded by the government of Israel, and not all Jewish students.
The call was made a day after former Palestinian activist Leila Khaled visited their Durban campus.
Khaled, now in her 70s, is a lifetime member of the Popular Front for the Liberation of Palestine (PFLP) and infamously remembered as an aeroplane hijacker for her daring acts many decades ago.
She is currently on a fundraising tour for the Palestinian cause and was in South Africa to support the SA version of Boycott Disinvestment Sanctions' campaign to boycott Israeli goods.
Expressing her views she said, "IS, for an example, is an American industry. [I'm] positively sure about this. Since 2003 they established it after Al Qaeda". Khaled's visit has been opposed by many Jewish organisations in SA who see her as a symbol of "violent resistance".
Meanwhile, turning down the demand of the students council, the university's vice-chancellor professor Ahmed Bawa said the call to ban Jewish students was "preposterous, unjust, unfair, unreasonable and unconstitutional".
"It's in violation of our values and principles. DUT does not discriminate against any person based on their race, religion, colour, ethnicity, sexual orientation or political affiliation.
Numerous Jewish groups were outraged by the call.
Alana Baranov, vice-president of the Council of KwaZulu-Natal Jewry, said, "It is blatantly anti-Semitic."
The Jewish Board of Deputies is expected to hold a demonstration to protest the invitation to Khaled.
Natan Pollack, chairman of the SA Union of Jewish Students said: "We are appalled by the SRC's statement. We believe that such a statement goes against our freedom of speech and right to freedom of association."