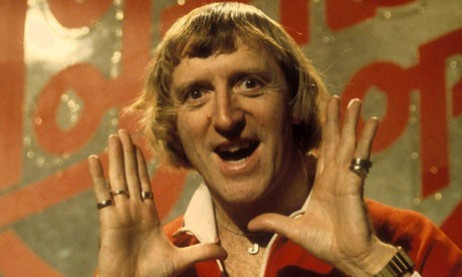 A prestigious university has taken disciplinary action against members of a campus rugby team for their bad-taste bar crawl in which players dressed up as Jimmy Savile and his young schoolgirl victims.
Players in St Cuthbert's Society Men's Rugby Club at Durham University were given community service-type sentences by college authorities for the stunt.
First-year players dressed up as young girls, sophomores turned up in Savile masks and wigs, and undergraduates in their final year went as police officers or Panorama journalists.
But staff at student bars on the crawl failed to see the funny side. Managers at two bars banned them because they were offended by the drinkers making light of Savile's sex crimes and the plight of his child victims.
There were reports that a fire alarm was set off in Grey College, one reveller performed a strip tease in the Collingwood College bar and an attempt was made to steal a dartboard from St Mary's College.
A Durham University spokesman said: "The university has been made aware of an incident. We take such matters very seriously. The students' college has investigated the incident and disciplinary action is being taken."
College authorities fined students £50 each and imposed community service-style punishments. The team has been banned from playing matches until Christmas.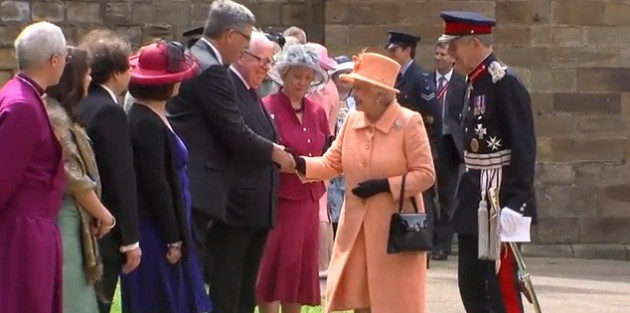 But there was anger from some players who claimed they were victims of unfair treatment and that the punishments were heavyhanded.
"Playing bans are unprecedented," said one.
"Other colleges have had numerous disciplinary hearings, while the [official] university rugby club, DURFC, have been involved in several serious incidents that have not resulted in playing bans.
"Would DURFC ever be banned from playing? Absolutely not."
The university proudly claims to be one of the world's top 10 universities on its official website and was host to the Queen for a diamond jubilee lunch over the summer.