Dutch architects have come under fire for designing buildings which resemble the twin towers collapsing during the 9/11 attacks on the World Trade Center.
Designers MVRDV's original idea featured a "pixilated cloud" appearing halfway up the 850ft-tall luxury apartments.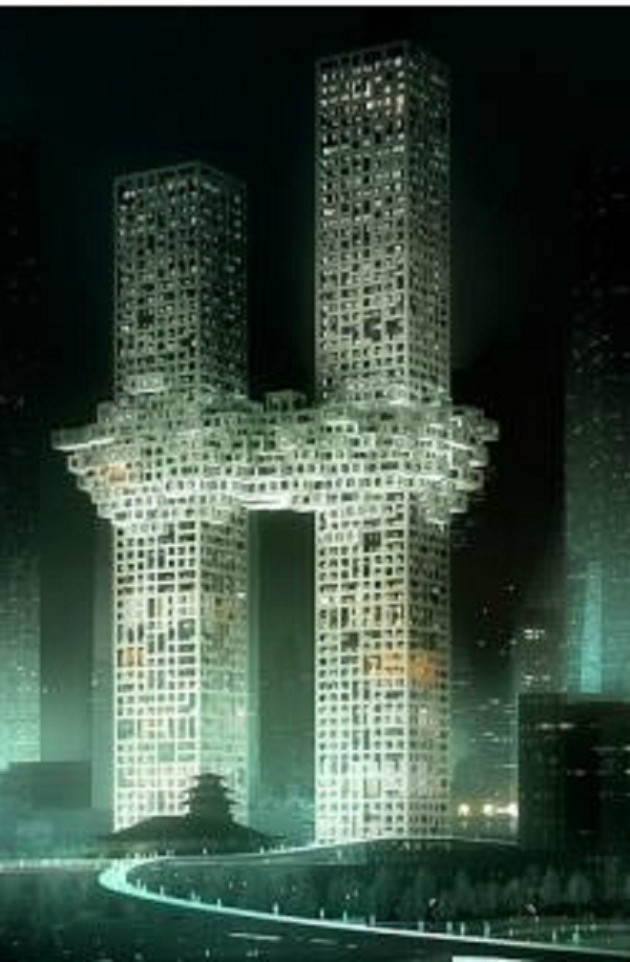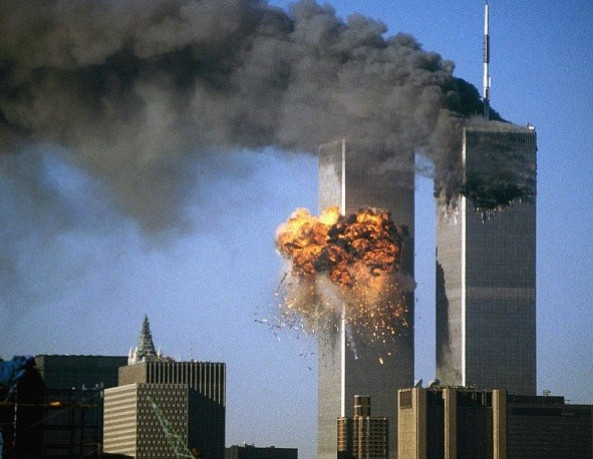 The "cloud" was meant to accommodate pools, gyms, restaurants and cafes, but many people have complained that it bears a resemblance to the fireball that appeared as a result of the September 11 terrorist attacks on New York.
The architectural firm responsible for the design has since issued an apology on its website and its Facebook page, insisting they did not see the resemblance during the design process and did not wish to cause offence.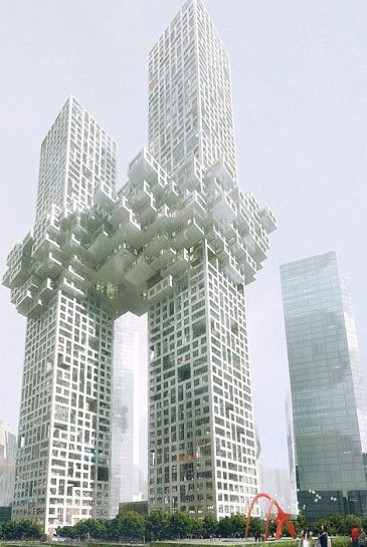 Family members of those killed in the attacks have accused the Dutch architects of exploiting the horrific attacks in order to gain cheap publicity.
It is not yet known whether MVRDV intends to retain its design. Construction with South Korean developers was due to begin in 2013.
This is not the first time that MVRDV has been criticised for one of its designs. People complained that a building it designed for Brad Pitt's Make it Right foundation following Hurricane Katrina resembled a house being bent over by strong winds.