Philippines President Rodrigo Duterte has ordered his country's policemen and military personnel to shoot him down if he attempts to become a dictator or extend his presidential term beyond 2022.
The outspoken leader, who is notorious for his expletive-laden remarks, said the security forces would be duty-bound to remove him from power if he tries to stay beyond the democratically elected period of a six-year term.
"Even before it gets out of hand, if I want to become a dictator, shoot me," he told a gathering of Filipino troops. He added that it should be "solemn duty" of the armed forces and police to uphold constitutional values.
"If I extend my term even by just one day, I am now asking the Armed Forces of the Philippines and the PNP (Philippine National Police) not to allow me or anybody else to mess up with the constitution," added the firebrand president.
Duterte's remarks have come at a time when he has been pushing for a federal form of government in the Philippines decentralising the power centre from Manila. This would allow federal states to better utilise their resources for their own purposes and tackle inequality, the government has argued.
But, his opposition and critics fear Duterte has been pressing on with the development so as to perpetuate himself into power by shifting to a federal form of administration. Though some of Duterte's supporters had lobbied that he should stay in power to oversee a transition, the presidential palace and Duterte have firmly rejected those options and repeatedly insisted he has no desire to stay longer than his six-year term.
"Consider him out of the question," said the presidential spokesman Harry Rogue. "I don't think a majority would want constitutional succession, so they better provide for a transition that would mean that the president will step down in 2022," adding that the vice president would take over during the transition.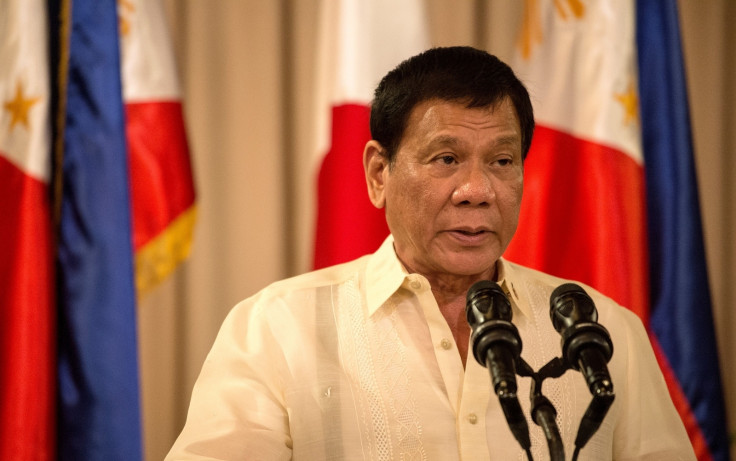 Duterte, who is not a new face to both domestic and global controversies, has recently been embroiled in a contentious issue over curbing freedom of speech in the Philippines. The government has recently withdrawn the operating license of Rappler news agency, one of the very few outlets deeply critical of critical of Duterte's rule, over ownership issues.