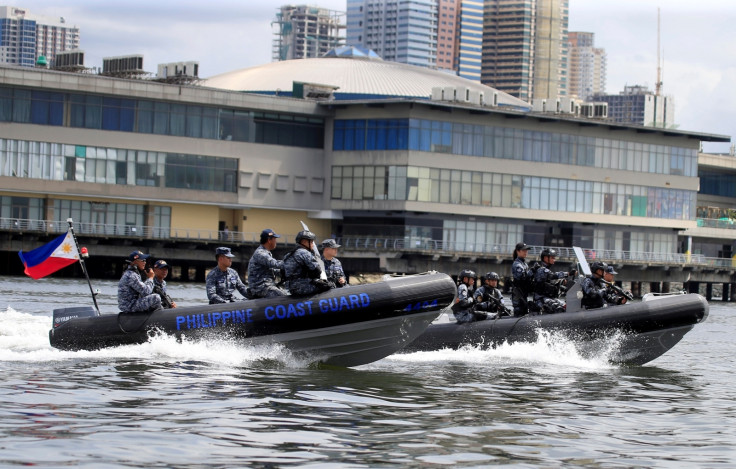 A passenger ferry carrying more than 250 people capsized off the Philippines coast on Thursday, 21 December, and four people have been feared dead. The Philippines coast guard has launched rescue operations and emergency measures are in full swing.
The boat, said to have a seating capacity of 286 people, capsized off the town of Real, located about 70kms from capital Manila. There were adverse weather conditions in the region when ferry sailed, said coast guard officials.
At least four people have been found dead and more than a hundred others were rescued. The vessel was also keeled over to a remote island.
"There is a huge possibility that the bad weather affected its sea travel," Armand Balilo, a spokesperson for the coast guard told reporters. "After the conduct of search and rescue, we will conduct our investigation and we will find out what really happened."
Helicopters and other vessels have been deployed in the region as part of the emergency operations.
"Some of us swam, but I saw some old people who were apparently already dead," a survivor named Donel Mendiola told a local radio station.
After leaving the port in Quezon province's Real town, the boat sank after sailing for an hour when it encountered big waves.