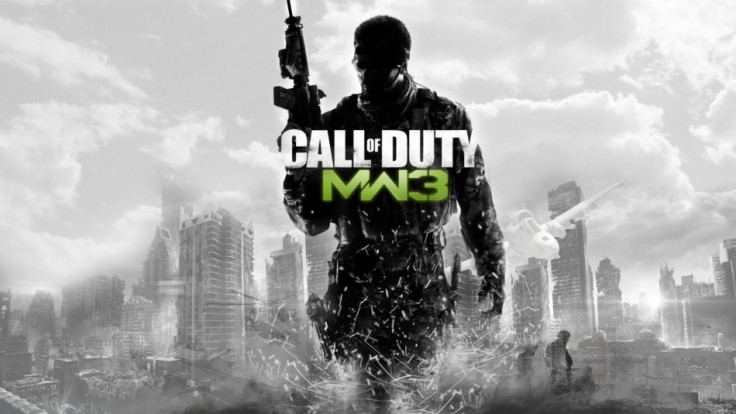 An American man was arrested after threatening to shoot employees and blow up a Best Buy store on Tuesday morning - because it had sold out of Call of Duty: Modern Warfare 3.
The 31-year-old man allegedly told staff at the Best Buy store in Aurora, Colorado, that he would shoot them in the car park and blow up the store.
"Colorado news site 9news.com reports: "Witnesses say [Mr] Sar threatened store workers, asking when they were leaving and allegedly saying he would shoot them in the parking lot. Sar allegedly also told employees he would blow up the store."
Sar had apparently pre-ordered Call of Duty: Modern Warfare 3, which was released worldwide at 12:01am Tuesday, earlier in the day, but when he arrived he was told that there was no stock left.
After threatening to blow up the shop, Sar left and was pulled over by police nearby after they were alerted by store employees.
The police said: "Investigating officers issued a criminal summons to a man who threatened to carry out his own version of modern warfare at the electronics store. Fortunately, this situation did not end in violence."
Fans worldwide had queued up to buy the game, which is expected to be the most successful of all time, through Monday evening before the game went on sale at midnight.
The launch was celebrated in Europe with simultaneous parties in London, Paris and Berlin, the IBTimes attended the London party, where guests included footballer Joey Barton and the cast of ITV show 'The Only Way is Essex'.
Over the weekend, a gang in France used tear gas to rob a delivery truck which was carrying 6,000 copies of Modern Warfare 3, worth in excess of £300,000.