Dwayne Johnson posts video in prison attire teasing Fast 8 feud, says 'conflict can be a good thing'
Fast 8, the upcoming instalment of the Fast and Furious franchise releases on 14 April 2017.
The Fast 8 feud took another turn after the action movie's co-stars Dwayne Johnson and Vin Diesel reportedly had a secret sit down in Atlanta to resolve their differences. The alleged feud that emerged after The Rock posted a furious video on Instagram calling out his male co-stars as "candy asses" finally seems to have been resolved.
The former WWE star took to the popular picture-sharing site again on Wednesday, 10 August, to share another sneak peek video from the adventure thriller and to explain that "conflict can be a good thing".
"There's no greatness ever achieved alone. It's always a team effort. We promised an epic prison breakout for you guys and we delivered," Johnson wrote on Instagram before he went on to thank his stunt double and his team.
"Huge thank you to my ohana (family) stunt coordinator JJ Perry and his bad ass fearless stunt team, as well as my cousin and incredible stunt double @samoanstuntman. Thank you team for the willingness to 'die hard' and drop your blood & sweat daily for our movie."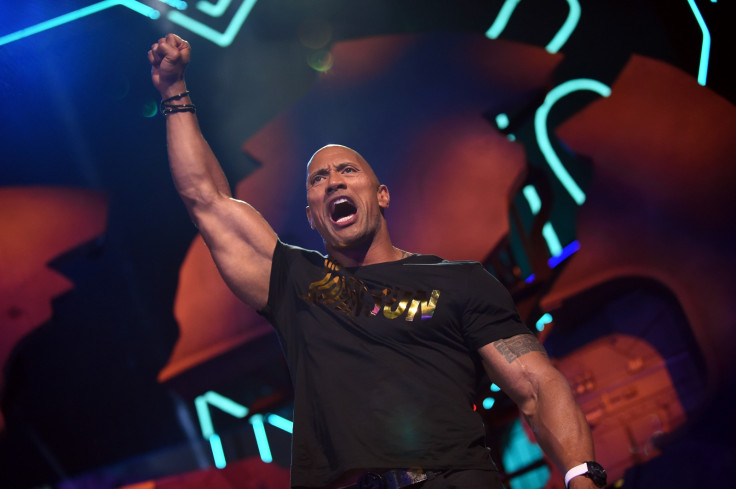 The 44-year-old actor continued with his wordy post that seemed to be hinting at the recent tiff between the Fast 8 co-stars. "You guys reading this know how much I believe in the idea of team effort. That means respecting every person, their time and their value when they step onto my set or partner with our production company," he said adding, " And like with any team, that's a family, there's gonna be conflict."
"Family is gonna have differences of opinion and fundamental core beliefs. To me, conflict can be a good thing, when it's followed by great resolution. I was raised on healthy conflict and welcome it. And like any family, we get better from it," the multi-talented actor concluded.
Johnson's latest post comes after recent reports suggested that the controversial tiff was between Diesel and Johnson, who apparently had differences on the set. The Baywatch actor has reportedly wrapped up his scenes for Fast 8 and is back to Los Angeles.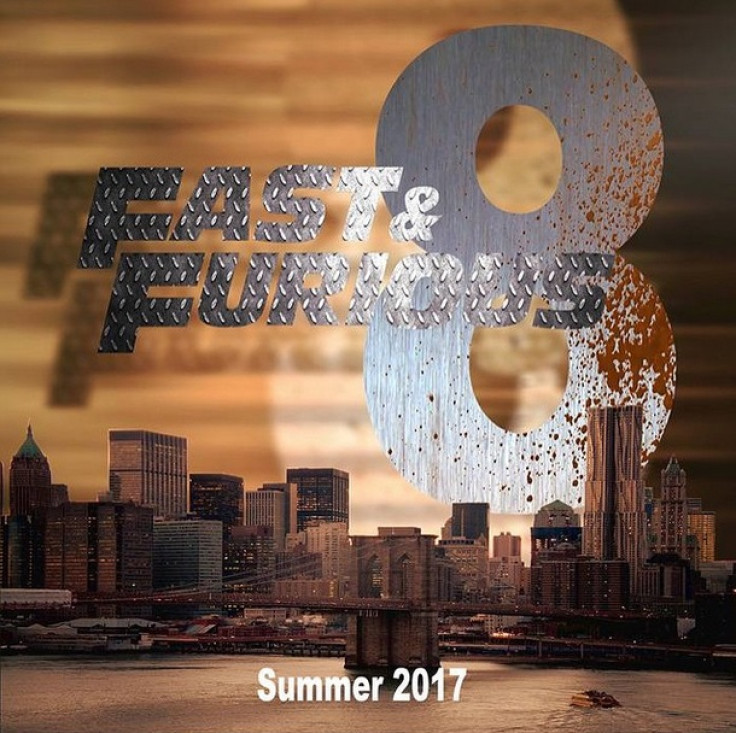 © Copyright IBTimes 2023. All rights reserved.