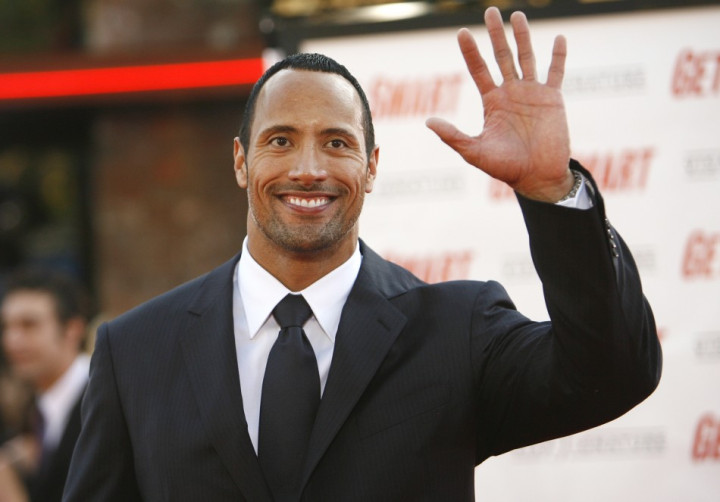 Former WWE superstar Dwayne Johnson could star in Terminator 5, alongside veteran action star Arnold Schwarzenegger, who last week confirmed he would reprise his role as the iconic cyborg in the latest film of the series.
"I'm very happy that the studios want me to be in Terminator 5 and to star as the Terminator, which we start shooting in January," Schwarzenegger said.
The 41-year-old Johnson, an action star in his own right with roles in films like Doom, Race to Witch Mountain and Gridiron Gang, has specialised in sequels over the past few years, starting with Fast Five in 2011, Journey 2: The Mysterious Island in 2012 and GI Joe: Retaliation and Fast & Furious 6 this year. He also has roles lined up in Fast & Furious 7 and Journey 3: From the Earth to the Moon; the former is expected in 2014 and the latter has just been announced.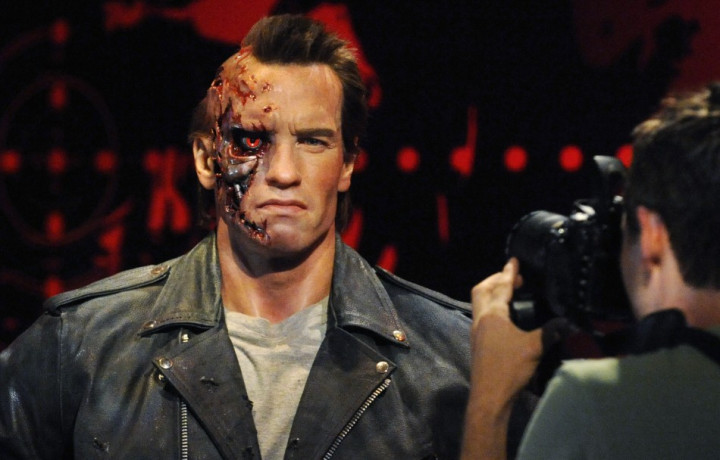 According to the Examiner, the film's script could take fans back to the 1950s, before either Sarah or John Connor were born. A source explained: "One idea is being considered... T5 may be a prequel set in the days of Sarah Connor's parents. Schwarzenegger may not play the role of a machine in the next film, but a potentially heroic human figure in or close to the Connor family."
And in an ode to the future (technically, the past!) the source also said that if the above plot line were confirmed, Schwarzenegger's heroics would provide the machines with inspiration to develop the Terminator.
Filming is expected to begin in January, with Zero Dark Thirty producer Megan Ellison also reportedly working on Terminator 6.