Much to fans' amusement, Dwayne Johnson chose to remain silent after his Fast and Furious co-star Tyrese Gibson went on a social media rant against him. But 'The Rock' has finally responded to the backlash and called the entire controversy a "sludge of the bulls***".
Speaking with Entertainment Weekly, the actor said he never wants to get dragged into something that hampers his movies. "At the end of the day, the only thing I want to do is make a great movie for the fans. I never ever get wrapped up in the sludge of the bulls— that can be connected at times to a franchise. So I never get dragged into it. I never respond to any of that," he told the website.
The actor made an enormous impact on F&F fans prompting its producers to plan a spinoff with his character Agent Luke Hobbs as the lead. Jason Statham's Shaw will also join him in the highly anticipated film.
In his infamous rant, Gibson, however, called Johnson a selfish person for continuing the F&F legacy with a solo film and even threatened that he won be a part of the ninth sequel of the blockbuster action thriller franchise.
"Hello world.......... hello loyal fans and loved ones from OUR fast universe........ I'm sorry to announce that if Dewayne [sic] is in Fast9 there will no more Roman Peirce," he wrote in early November.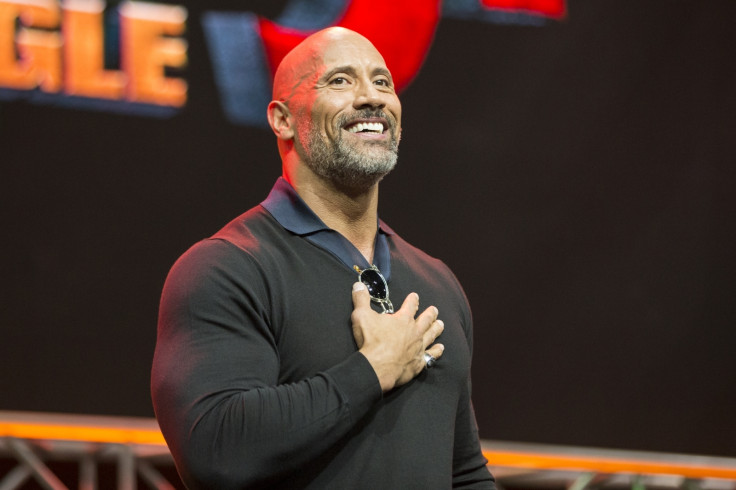 The former wrestler-turned-ace Hollywood actor believes that popular franchises need to focus on the characters too in order to elevate their value.
"It's been a challenging process because I feel like my intention from day one when I first joined the cast, was to hopefully come in, have fun, and create a character that people will hopefully like and try to elevate the franchise," he said.
"But in the process of elevating the franchise, I have always thought that in order for this to have real longevity and legs, we should spin out and create characters that can live on their own."