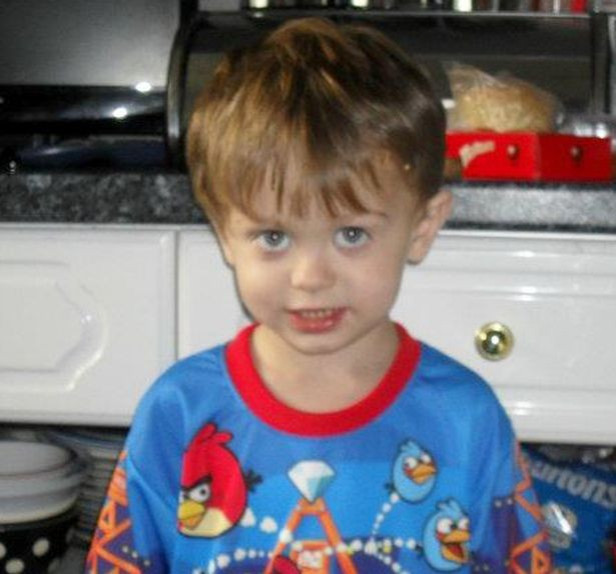 Police searching for a missing four-year-old boy who fell from a jetty into the water at Burnham-on-Sea believe a child's body found in the area is that of Dylan Cecil.
Dylan went missing after he fell off a jetty on Sunday. A huge search operation involving the police, coastguard and sonar teams was launched and the body of a young boy was found near the yacht club, around 500 yards from where Dylan fell in the water.
Supt Keith McCoubrey, head of operations for Somerset West Police, said: "Formal identification still has to be carried out but I believe it [the body] to be that of Dylan Cecil."
Dylan's family said: "We would like to thank everyone for their help and support during this difficult time.
"We are still extremely traumatised but very grateful that it appears Dylan has been returned to allow us to bury our son."
Dylan, from Kettering, Northamptonshire, had been staying with his grandparents in Burnham.
His parents tried to rescue Dylan when he fell into the water but had to be pulled to safety themselves.
His mother Rachel McCollum told the BBC: "I jumped in straight after him - what more could I do? I knew as soon as I jumped in I wasn't getting him back."
Sedgmoor District Council said it would be investigating but believed the correct procedures had been followed.
A spokesman said: "As with all tragic accidents of this nature, Sedgemoor District Council will be carrying out an internal review to establish all relevant information."