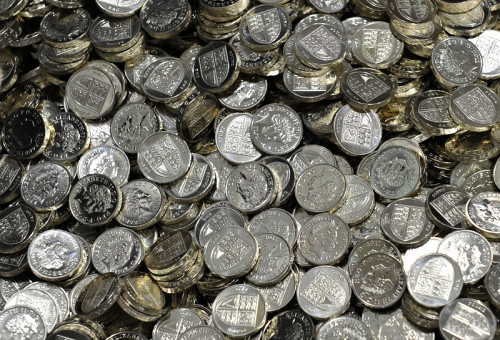 Two thirds of UK employees have not received a pay rise in the last year – as British businesses are urged to invest in their workforce, according to a new report.
The Reed 2014 Salary and Market Insight, which questioned 2,500 employees and employers, also found more than four in ten (43%) of businesses are worried about losing talented workers, but a majority (62%) have no talent management strategy in place.
Recruitment specialist Reed said the economic landscape may be improving, but with a third of workers setting their sights on a new job in 2014, businesses need to invest in their workforce if they are to win the race for talent.
"Despite a need to attract and retain talent within their organisation, many businesses aren't investing in their workforce through pay or their benefits, such as training, and this will impact on the overall satisfaction rating for their workforce," said Tom Lovell, group managing director at Reed.
He added: "Businesses need to invest in both their employee brand reputation and talent management to attract people with the right skills to their organisation and hold on to employees with the right talent."
The report also revealed that while the UK's workforce is stable with more than three quarters (79%) of workers feeling secure or very secure in their roles - up 5% on 2013.
In addition, the study found a shortage of skills with more than a third (37%) of businesses saying they have a skills gap in their organisation and 70% saying this gap is having a negative impact on their business.