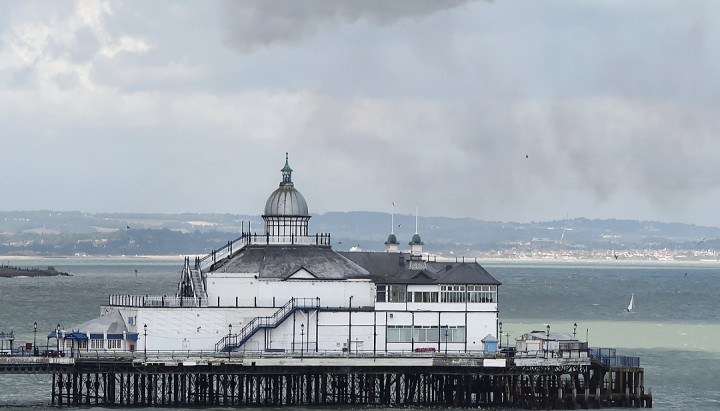 Eastbourne Pier is set to reopen to the public on the weekend of 27 September, only months after a fire ravaged the seaside landmark on 30 July, 2014.
Flames gutted the Victorian structure at the beginning of the summer holidays in July, but swift reconstruction work means shops and businesses can already reopen.
The speedy reconstruction was "great news," said a local official. It comes after £2m was handed over by the government for rebuilding efforts.
"Traders are set to begin moving back into their shops and a special family fun day is planned for the Saturday," said an Eastbourne Borough Council spokesman.
Around two-thirds of the Grade II listed building in East Sussex will be accessible to the public.
Police have made no arrests yet in connection with the fire, which is being treated as "suspicious."
Eastbourne pier is one of only 61 piers left in Britain.