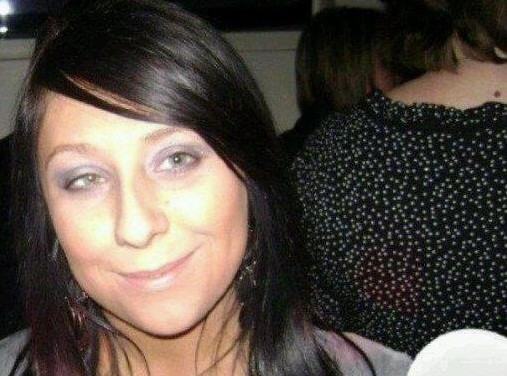 A severed human head found in a London canal has been confirmed as that of the EastEnders actress Gemma McCluskie.
A member of the public fished a bag from the Regents Canal to make the grisly discovery, the Metropolitan Police confirmed.
Finding 29-year-old's McCluskie's head marks the completion of a gruesome jigsaw puzzle for police.
Her torso was pulled from the canal in March just days after she was reported missing. An arm was found less than two weeks later, then her legs, then her other arm.
Her brother, builder Tony McCluskie, 35, was arrested during a police raid on the home he shared with Gemma in Bethnal Green, east London, and has been charged with her murder.
The actress played Kerry Skinner in the popular TV soap in 2001.