For those wanting to escape the dreary chill of a British springtime, an Easter getaway to a sunnier climate or a cultural city break doesn't have to break the bank – even when booking at the very last minute.
Whether it is a long weekend break for two or a half term trip with the family, take a look at some of the best deals going right now for the Easter holidays.
Portugal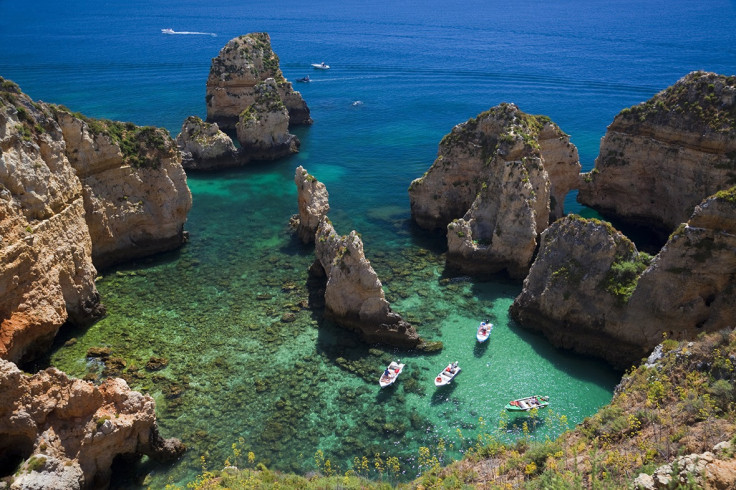 The surge of the pound against the euro means that the Algarve is a cheaper proposition for families planning an Easter break. According to the Post Office, the cost for British sunseekers for food and drink in the area has fallen by 20% since last year.
Lowcost Holidays is offering excellent deals on all-inclusive holidays to the Algarve, including a seven-night stay at the five-star rated Agua Hotels Riverside Resort & Spa hotel in Quinta do Parchal, from £104 ($154) per person.
Turkey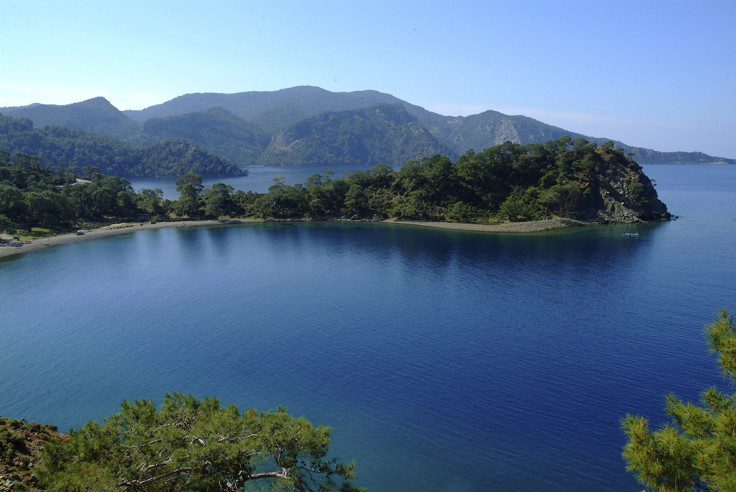 Known as the Turquoise Coast for its long stretches of pristine beaches, the Dalaman area is a popular tourist destination and attracts more than two million people a year. Thomas Cook is offering a seven-night all-inclusive stay at the Ideal Prime Beach Hotel in Marmaris, a town renowned for its colourful bazaar, from £225 per person.
United Kingdom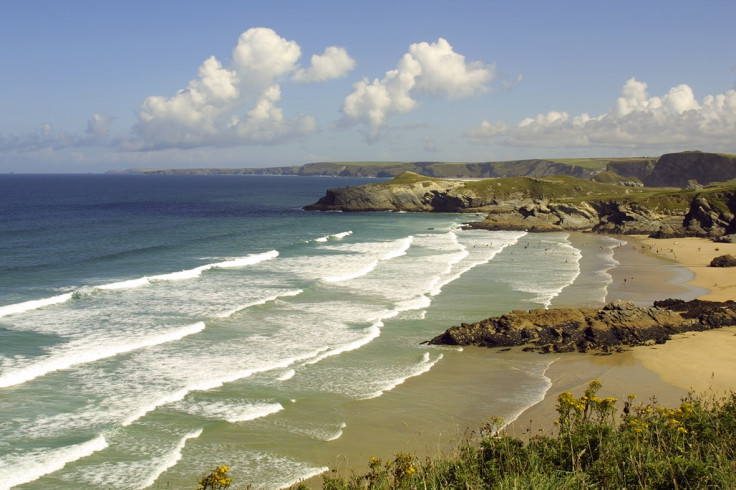 Fantastic scenery, a relaxed atmosphere and a variety of outdoor activities are guaranteed in Cornwall – and although the weather may not be, the county still enjoys some of the mildest temperatures in the UK. Cosy cottages from £360 per person are available for seven nights across the region through Sykes Cottages.
Cyprus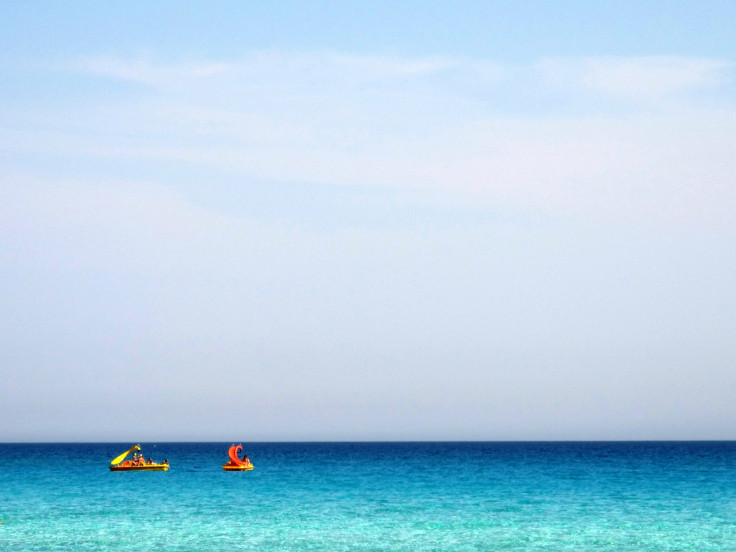 The Mediterranean island offers more guaranteed spring sunshine, as well as inviting beaches, breathtaking mountain trails and luxurious hotels.
Lastminute.com is offering a seven-night stay for £345 per person at the Panareti Coral Bay Resort, which offers self-catering apartments just a kilometre from the beach, surrounded by a golden coastline and rugged beaches and bays.
Prague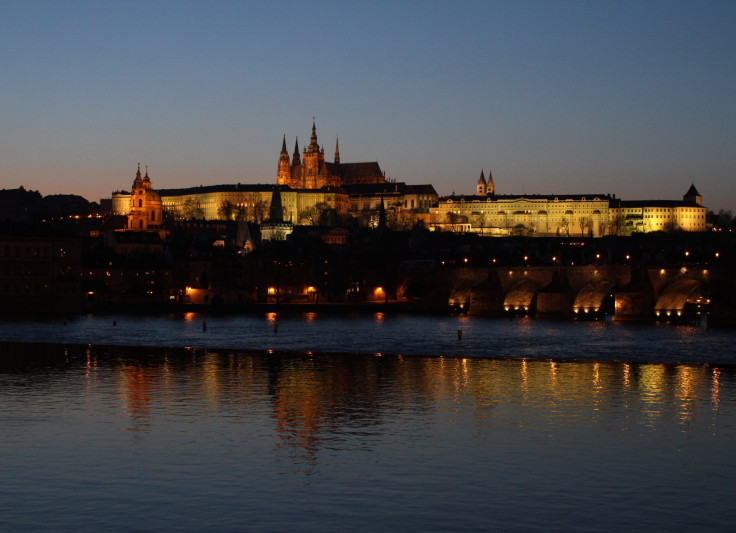 The capital of the Czech Republic is a firm favourite for a cultural city break, with its historic architecture, fascinating history and excellent range of restaurants and bars. From Wenceslas Square to Prague Castle and the Jewish Quarter, there is plenty to do – so beware of how much Pilsner you consume. Co-Operative Travel is offering a range of deals for seven-night stays in Prague, from £315 per person for a four-night stay over the Easter weekend.
Morocco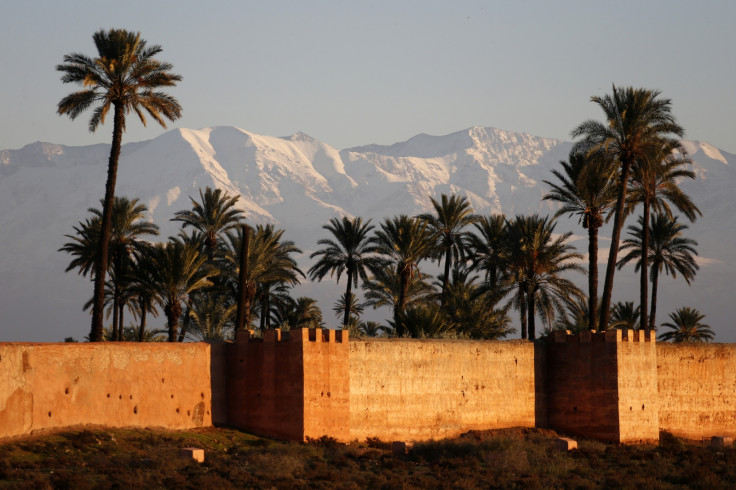 Marrakech, known as the "Red City" thanks to the blush-coloured walls that surround it, was recently named the world's top destination by TripAdvisor users. The ancient city's combination of spice-scented souks and magnificent buildings, such as Bahia Palace and Koutoubia Mosque, make for a wonderful cultural weekend away. You can book a four-night stay at the Riad Catalina from £544 per person via EasyJet.