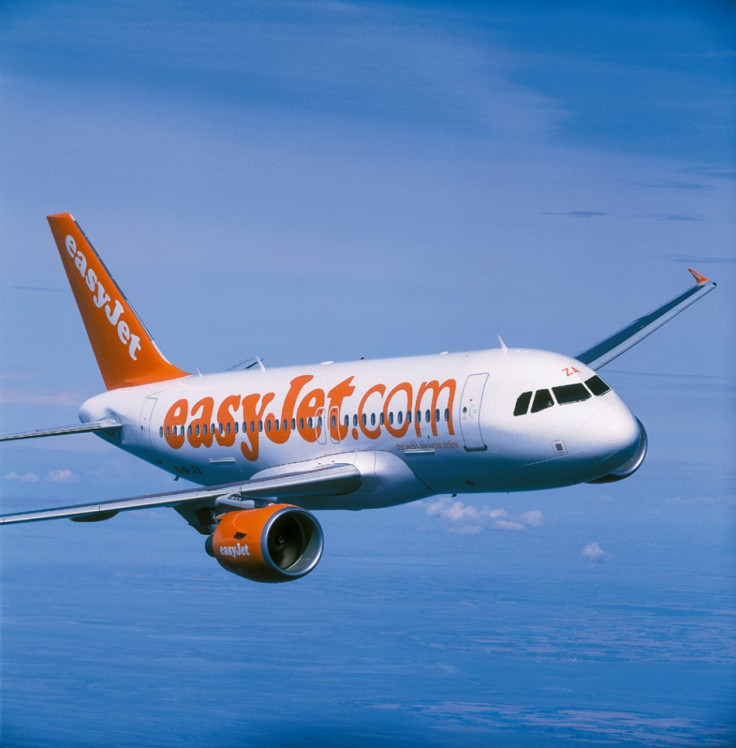 An EasyJet flight from London Luton Airport to Tel Aviv's Ben-Gurion International was forced to turn back on Friday 29 May after four crew members fell ill over Liege, in Belgium. But the decision to turn back angered Jewish passengers, who were forced to make arrangements for the Sabbath - when they cannot travel.
The 7.05am flight EZY 2083 took off from Luton with 178 passengers, but a spokesman said four crew members were being given medical attention "as a precautionary measure".
An EasyJet spokesman said: "EasyJet can confirm that flight EZY 2083 from Luton to Tel Aviv ... returned to Luton as a precautionary measure due to cabin crew members feeling unwell.
"The crew are currently being assessed by medical staff as a precautionary measure.
"The flight will be delayed overnight and passengers will be provided with overnight accommodation and meals.
"The safety and welfare of our passengers and crew is our highest priority. We would apologise for any inconvenience experienced by the delay."
The East of England Ambulance Service said: "The East of England Ambulance Service NHS Trust received a call to Luton Airport at just before 9am to a report of patients with suspected breathing problems on a plane.
"Thankfully, none of the passengers and staff required treatment or transport to hospital."
However, Jewish News reported that the flight's return angered some Jewish passengers.EasyJet said understood the situation and offered passengers a "refund and the option to fly with another airline and claim back the difference in the cost of the ticket.
"They can also transfer on to any other EasyJet flight free of charge. "
On board was former Board of Deputies of British Jews Treasurer Laurence Brass who posted on his Facebook page: "Halfway to Israel on EasyJet when stewardess claims to feel poorly. Captain overreacts and sends the plane back to Luton where we are all stranded."
He later told the Jewish News: "I don't believe that anyone will discover the real reason why this unusual situation occurred. EasyJet do not appear to have taken into consideration that many passengers were unwilling to travel on Shabbat [the Sabbath] and this just added to the confusion and distress.
"Several passengers were scheduled to attend a wedding this weekend and as the Sunday flight is fully booked will be unable to make the journey at all. This is a most unsatisfactory position. I shall be seeking a full explanation from EasyJet officials."