EasyJet profit takes off as sales hit record high of £4.7bn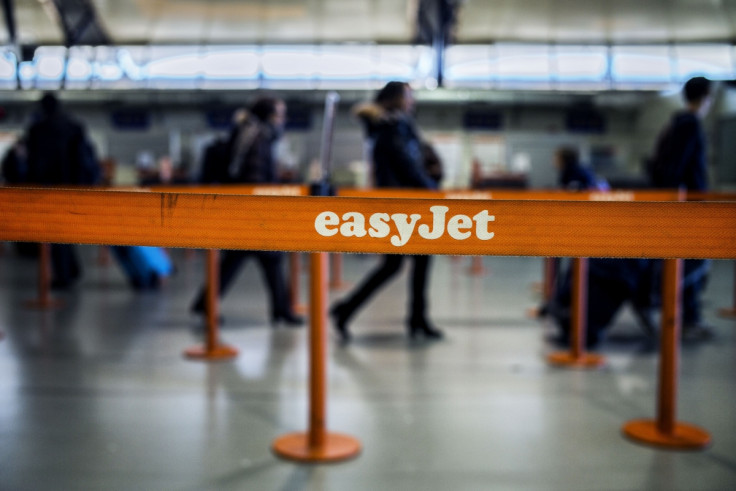 EasyJet has recorded a record profit in the full year to September 2015. The budget airline told investors on 17 November that pre-tax profit had jumped by 18% from 2014 as a result of low costs.
Full-year revenue rose by 3.5% to £4.69bn (€6.68bn, $7.12bn) while profit fell in the middle of the guidance mark at £686m. Both numbers represent a record for easyJet, which has been expanding its foothold over the past few years.
Chief executive Carolyn McCall said that she was positive about the growth. McCall assured investors that demand for easyJet was growing, with passenger numbers up.
"We remain totally focused on our network advantage, digital leadership and offering our customers great low fares and service," she said. "We continue to invest in profitable growth, ensuring our digital advantage and giving our customer good value fares."
EasyJet showed its confidence in further expansion and revenue growth by announcing the acquisition of a further 36 A320 aircraft.
With passenger numbers up 7% and an increasing load factor of airplanes, easyJet has made an effort to reduce costs and increase margins.
EasyJet was one of the travel firms suffering from the effects of the Paris attacks on 13 November. The share price plummeted after the opening bell on Monday, but climbed back up later.
© Copyright IBTimes 2023. All rights reserved.