EasyJet third quarter sales down but outlook remains positive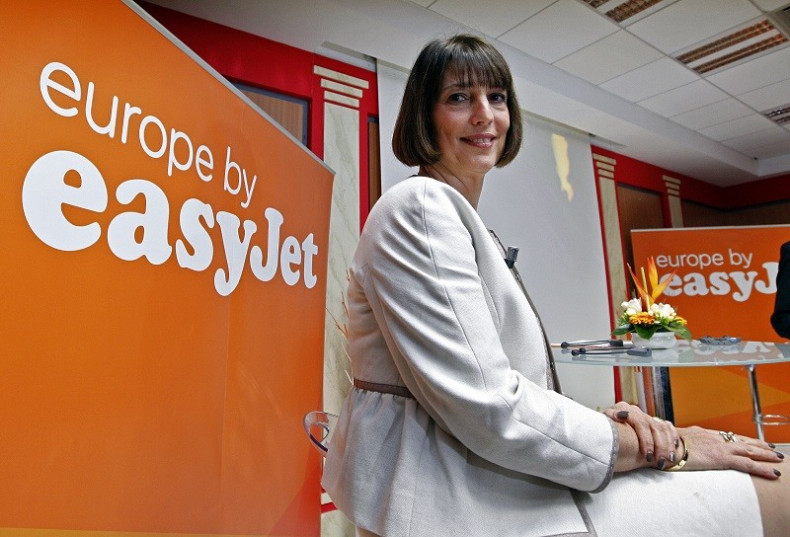 Budget airline EasyJet reported a 1% drop in sales to £1.23bn (€1.75bn, $1.92bn) in the quarter to 30 June 2015 compared to the same quarter in 2014, despite an increase in passenger numbers of 6.2%.
A 5.4% decline in revenue per seat dragged down the revenue reported by the orange aviation giant, which reported that seat number growth and an increase in average load of 1.3 percentage points could not offset that fall.
Carolyn McCall, chief executive of EasyJet, said that the company still expects a rise in full year profit. She said in the release of the results: "Our Q3 performance shows that EasyJet's strategy continues to deliver, in particular with good performance in the UK and beach routes across Europe [and] that for the full year EasyJet will grow revenue, profits and dividend."
McCall added that 77% of seats for its second half year target were booked and expects a 6.7% - 13.6% jump in full year profit to £620m - £660m in the year to 30 September 2013.
EasyJet reported that overall revenues per passenger were down 6.8% to £64.42. The company reported it had made £7m sustainable savings in the quarter, and cost per seat were down by 3.3% including fuel.
The air travel firm said that it "remains confident of delivering sustainable savings for the full year at the top end of the £30m to £40m range".
Michael van Dulken, head of research at Accendo Markets, said that the recovery of the company's share price and shareholders' faith in the company is in motion.
"EasyJet shares are flying above the FTSE storm clouds this morning, bouncing back from yesterday's 3% sell-off as investors get on-board with a better than expected Q3 trading statement. While flagged disruption in Italy and France had an impact, demand for beach destinations has helped offset this."