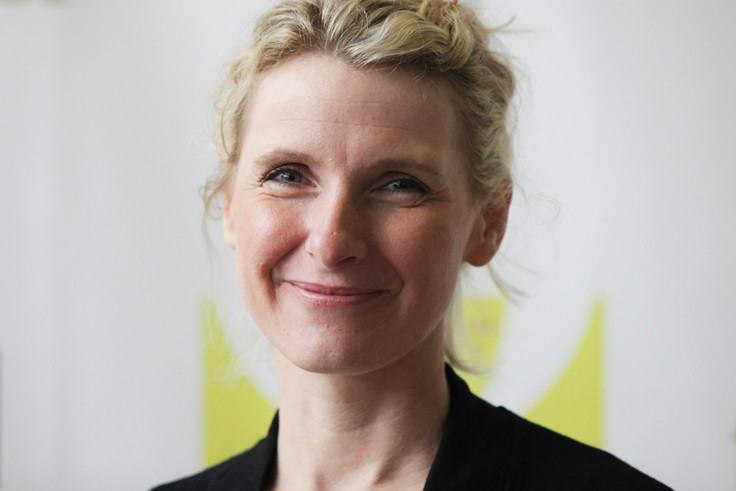 The writer whose odyssey through travel to love is now splitting with the husband who was the happy ending to her story. Memoirist Elizabeth Gilbert will now have to add "divorce" to her famous book Eat, Pray, Love.
Gilbert has announced on her Facebook page that she is separating from Brazilian husband José Nunes after being together for 12 years, and married since 2007. She called the parting "very amicable" and the reasons "very personal."
Nunes appears in her 2006 book as Felipe, the man she meets at the end of a long journey to heal from her divorce from her first husband.
Julia Roberts played Gilbert in the 2010 movie based on the book that sold 10 million copies, and Javier Bardem played Felipe.
Gilbert, 46, who currently lives in New Jersey, wrote at length about her marriage to Nunes in the 2010 best-seller Committed: A Skeptic Makes Peace With Marriage.
"Because I have shared details of my private life with you all so intimately over the years, I feel the need to share with you this recent change in my personal life," Gilbert posted to Facebook.
"I am separating from the man whom many of you know as "Felipe" — the man whom I fell in love with at the end of the Eat Pray Lover journey. He has been my dear companion for over 12 years, and they have been wonderful years."
She then links to a poem, Failing and Flying, by Jack Gilbert which notes: "Everything worth doing is worth doing badly."
The poem concludes: "How can they say the marriage failed? I believe Icarus was not failing as he fell, but just coming to the end of his triumph."