Ebola: Liberia Imposes Night Curfew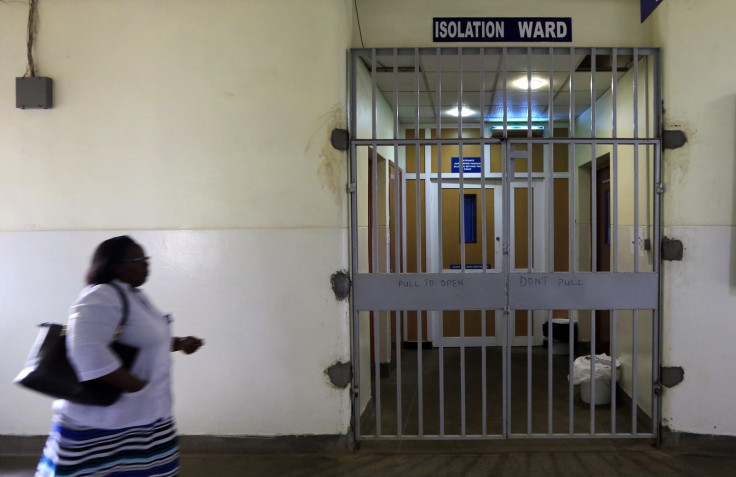 Liberia clamped a nationwide night curfew from Wednesday and quarantined two more affected communities in an effort to prevent the spread of the deadly Ebola virus.
All entertainment and video centres will be closed down at 6 pm, said president Ellen Johnson Sirleaf in a radio address late on Tuesday.
Lewis Brown, Liberia's information minister, told Reuters that the authorities were considering even tougher restrictions on movements in addition to a 9pm-6am curfew.
Liberia has suffered the biggest toll, 466 deaths from 834 diagnosed cases.
The epidemic has killed nearly 1,300 people in Liberia, Sierra Leone and Guinea. Guinea has recorded 543 cases and 394 deaths while Sierra Leone registered 848 cases and 365 deaths.
On a positive note, Brown said that the 17 missing suspected cases have been tracked and transferred to the JFK Memorial treatment centre in Monrovia.
These were people who had run away from the treatment centre at West Point when it was attacked by angry mobs who ransacked the centre and took infected bed linen and other equipment.
A task force was going from door to door in the sprawling slum spreading awareness about the spread of the disease, said Brown.
The situation in Sierra Leone is no better with the outbreak affecting the economy very badly. Most of the people here make a living from farming; the epidemic has resulted in people abandoning the farms. Agriculture accounts for 46% of GDP, reports BBC.
Meanwhile, according to WHO, Nigeria and Guinea are dealing more effectively with the outbreak. Prevention measures and surveillance are in place, says an AFP report.
The number of Ebola cases in Guinea, Liberia, Nigeria and Sierra Leone, has reached 2,240 and a total of 1,229 deaths were also registered, according to latest WHO figures.
© Copyright IBTimes 2023. All rights reserved.